Mad Catz chairman, CEO, general counsel all resign
Darren Richardson, Thomas Brown, and Whitney Peterson depart Rock Band 4 co-publisher on eve of quarterly earnings release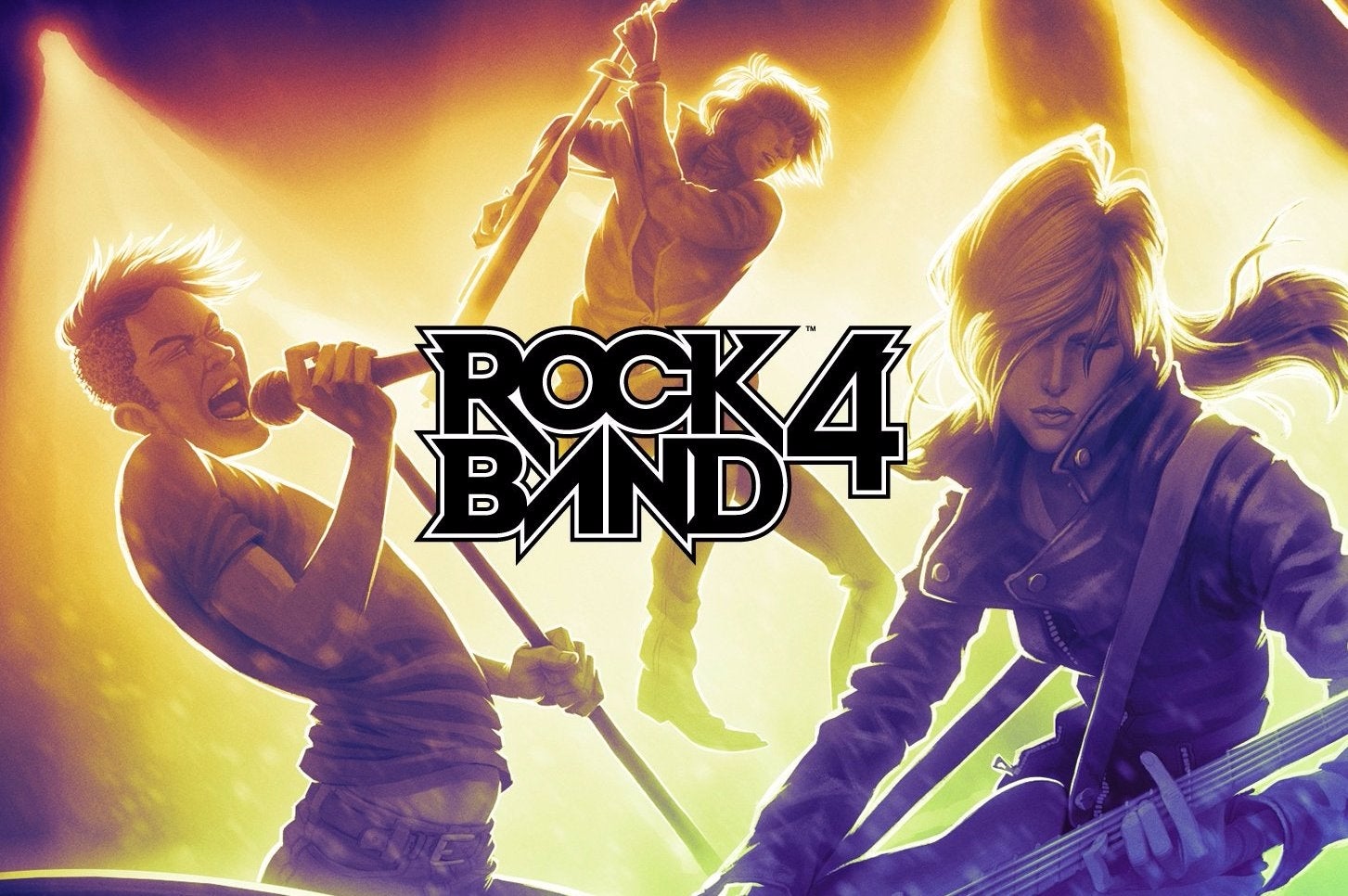 Big changes are afoot at Mad Catz. The peripheral maker and Rock Band 4 co-publisher today announced that chairman Thomas Brown, president and CEO Darren Richardson, and senior VP of business affairs/general counsel Whitney Peterson have all resigned from the company.
Brown, who had also been a member of the Board of Directors' Audit Committee, is being replaced by another of the company's directors, John Nyholt. Richardson's president and CEO titles are going to Karen McGinnis, who was previously Mad Catz' chief financial officer. Finally, Peterson is being replaced by associate general counsel Tyson Marshall.
Amid the turmoil, Mad Catz is also introducing a new role, chief technology officer, and having it filled by Andrew Young, formerly the company's VP of product development.
"We recognize the tremendous value that Thomas, Darren and Whitney have brought to Mad Catz during their tenure and thank them for their many contributions throughout the years," McGinnis said in a statement. "Looking ahead, we are confident that we have a talented leadership team in place that will enable us to steer the Company on a steady course in its operations and financial performance as we look to grow our business and reward our shareholders."
The announcement of the executive overhaul comes just a day before Mad Catz is scheduled to release its third quarter results. Those results will hinge in part on the performance of Rock Band 4, which Mad Catz co-published with developer Harmonix in October. The game actually shipped to retailers in late September, right at the end of the company's second quarter, and had enough of an impact to drive Mad Catz to record sales for the quarter.
Last July, Mad Catz' annual report filing with the SEC indicated that there was "substantial doubt" about its ability to continue as a going concern. At the time, then-CFO McGinnis downplayed the situation.
"This language was added because our debt covenants are tied to our budget and, as we have stated, we are anticipating significant growth in sales and gross profit from Rock Band 4 this year," she said. "This is great news. However, for KPMG [which audited Mad Catz' annual report], there was not enough audit evidence for them to conclude that it is probable we will make those projections since we just started taking preorders."