Epic reportedly worth $17 billion in new funding round
Bloomberg reports that the Fortnite firm is about to close a $750 million round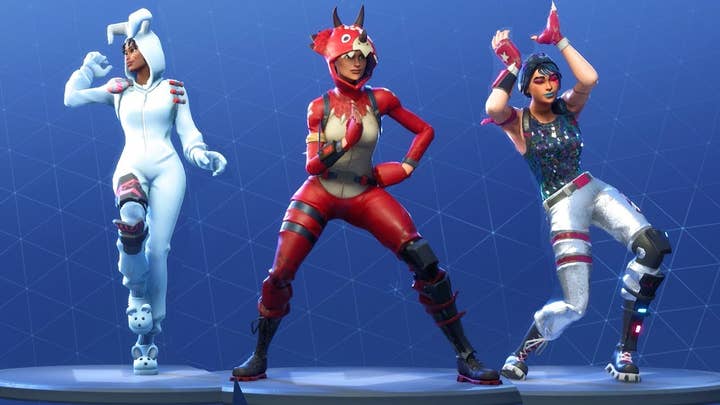 Epic Games is about to close a new funding round that will value the company at $17 billion, according to a report from Bloomberg.
Bloomberg's sources claim that the round will bring $750 million into the company, which would be valued at $17 billion -- $2 billion higher than the valuation attached to the $1.25 billion in funding from October 2018.
Both T. Rowe Price Group and Baillie Gifford will contribute to the round, which has yet to be finalised.
Tencent owns 40% of Epic Games, thanks to a $330 million deal back in March 2013. If it closes, this new round will bring even more minority investors into the company, attracted by the success of Fortnite and the ubiquity of the Unreal Engine.
Indeed, both of Epic's key products have seen significant milestones in recent months, with the Travis Scott concert in Fortnite attracting nearly 28 million players, and Unreal Engine 5 making its debut with the first ever PlayStation 5 gameplay footage.