Epic offers $1m reward for evidence of Houseparty smear campaign
Fortnite developers assures that app does not enable access to bank accounts or other services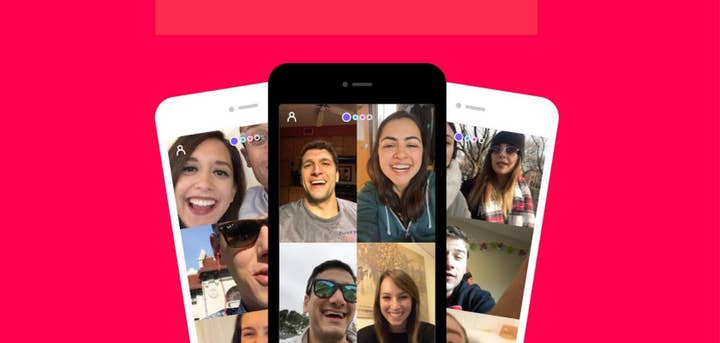 Epic Games has promised a $1 million to the first person who provides proof of a smear campaign against Houseparty.
The social platform, which Epic purchased last year, allows users to join in group video chats and play games with each other.
However, the BBC reports rumours have been spreading that Houseparty also enables hackers to access users' Netflix, Spotify and even bank accounts. Posts have appeared on Twitter from people claiming they have been locked out of these services and applications after downloading Houseparty.
Epic Games insists there is "no evidence" that back up these claims, and that Houseparty has been targeted by a smear campaign.
In a tweet from the official Houseparty account, the company offered a $1m bounty "for the first individual to provide proof of such a campaign."
In a statement to the BBC, a spokesperson added: "We've found no evidence to suggest a link between Houseparty and the compromises of other unrelated accounts. As a general rule, we suggest all users choose strong passwords when creating online accounts on any platform."