Epic Games Store avoids review bombing with OpenCritic integration
Review aggregation site will display how many critics recommend purchase on each title's store page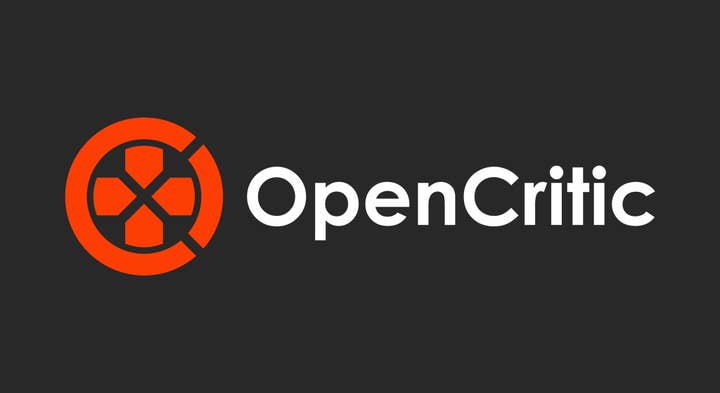 The Epic Games Store finally has a games ratings system but it is not (nor is it ever likely to be) the user reviews system some consumers have been asking for since the marketplace launched.
Epic has instead opted to integrate aggregated ratings from OpenCritic, with links to critic reviews on professional media sites and games blogs.
Unlike Metacritic, which displays the average score across all reviews, OpenCritic tells users how many critics recommend purchasing the game in question -- in the site's given example, Remedy's Control is recommended by 91% of critics.
According to the site's FAQs, a game is recommended if the critic specifies this when uploading the review's metadata to OpenCritic, if the numeric score given is above a certain threshold (set by the publication), or the non-numeric rating clearly marks it so (for example, Eurogamer's Recommended or Essential ratings).
One of the many criticisms against the Epic Games Store has been the lack or reviews or ratings, while market leader Steam offers both the Metacritic score and user reviews.
However, Epic and its CEO Tim Sweeney have been adamant about not allowing user reviews on its marketplace. When discussing the possibility of a review system based on that of the Unreal Engine marketplace last year, Sweeney emphasised that it would be opt-in "because review bombing and other gaming-the-system is a real problem."
Review bombing has been particularly problematic on Steam over the years, but Valve finally took steps to tackle this last year (ironically when Borderlands titles became the latest to be attacked over Epic Games Store exclusivity).