Epic Games Store adds modding support
MechWarrior 5 is the first title to beta test new feature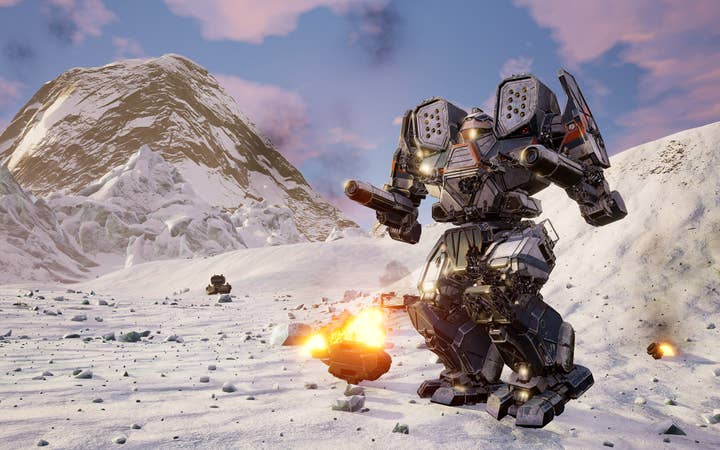 Epic Games has added mod support to its digital PC games store as it continues to flesh out its Steam competitor.
Only one title has been confirmed to offer mod support, Piranha Games' MechWarrior 5, with users now able to download a modding kit via the store.
Those who purchase the game going forward will also have this modding tool added to their account automatically, Gamasutra reports.
The MechWarrior blog confirms the game is the first to beta test the modding feature on Epic Games Store, although Epic's public roadmap of upcoming store features promises: "More game titles and more polish and features to come."
Mod support was added to the roadmap back in March 2019. It's not clear when this will come out of beta.
The Epic Games Store was a very basic affair when it launched in December 2018, but Epic has continued to expand it with features that bring the experience more in line with what PC users expect from market leaders such as Steam.