Epic Games and Factor 5 founders opens new studio in Cologne
Unreal firm's third German branch will focus on interactive media and streaming technology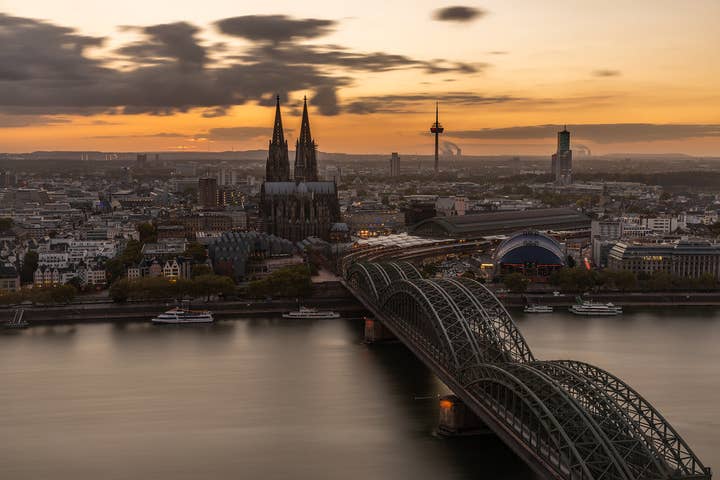 Epic Games has opened a new branch in the German city of Cologne.
The studio will be led by Julian Eggrebrecht and Achim Moller, best known in the games industry for co-founding Factor 5, the developer behind Star Wars: Rogue Squadron and Turrican.
Moller will be studio director for the outfit, while Eggebrecht will serve as director of online technology. The pair, and other members of Factor 5, have been working on various forms of media delivery and projects with Netflix, Amazon and Hulu.
The exact purpose of Epic Games Cologne isn't entirely clear, but the company says the team will be part of its "expanding focus on emerging forms of interactive media and streaming technologies."
The studio is now hiring for a variety of roles, conveniently just in time for next week's Devcom and Gamescom conferences in the city centre.
Epic Games Cologne is now the Fortnite firm's third branch in Germany, following the opening of a publishing office in Berlin back in 2016, as well as a branch in Munich.
For the record: The original version of this story stated that there were now a total of two German studios. We have amended it above to include Epic's third German studio in Munich.
Additional reporting by Rebekah Valentine