Epic Games addresses speculation over IPO
Fortnite firm says it is "always monitoring the market" but does not announce floatation plans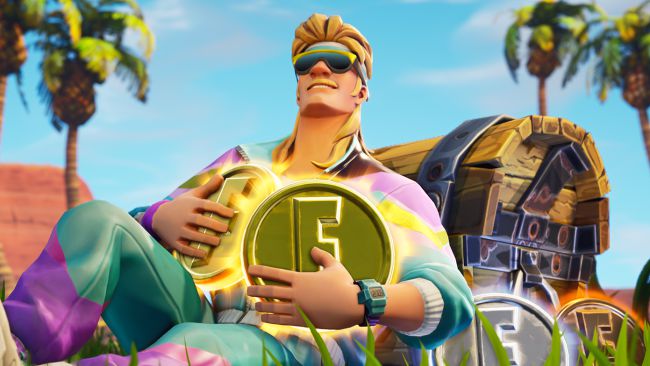 Epic Games has responded to suggestions that it is preparing to go public.
Speculation has been rife since it was spotted on social media that the company had hired someone to work in Investor Relations, with some believing this to be a step towards an Initial Public Offering.
However, a spokesperson told GameSpot the Fortnite and Unreal Engine creator is concentrating on other things at the moment.
"It's fairly common for companies of our size to hire people to help broaden and deepen relationships with existing investors and build new relationships," the spokesperson said.
"Epic is always monitoring the market and is prepared to consider opportunities as they arise, but right now we are focused on investing in our business, executing against our opportunities, and delivering value to our investors."
The company has secured investment from a wide range of venture capital and other finance firms over the years, as well as high-profile companies such as Disney and Sony. The latter poured $250 million into Epic last year.
Back in August, it was reported Epic Games had been valued at $17.3 billion, following a further funding round that rose $1.8 billion.