Sony invests $250m in Epic Games
Tech giants plan to broaden existing collaborations across technology, social entertainment, and digital ecosystems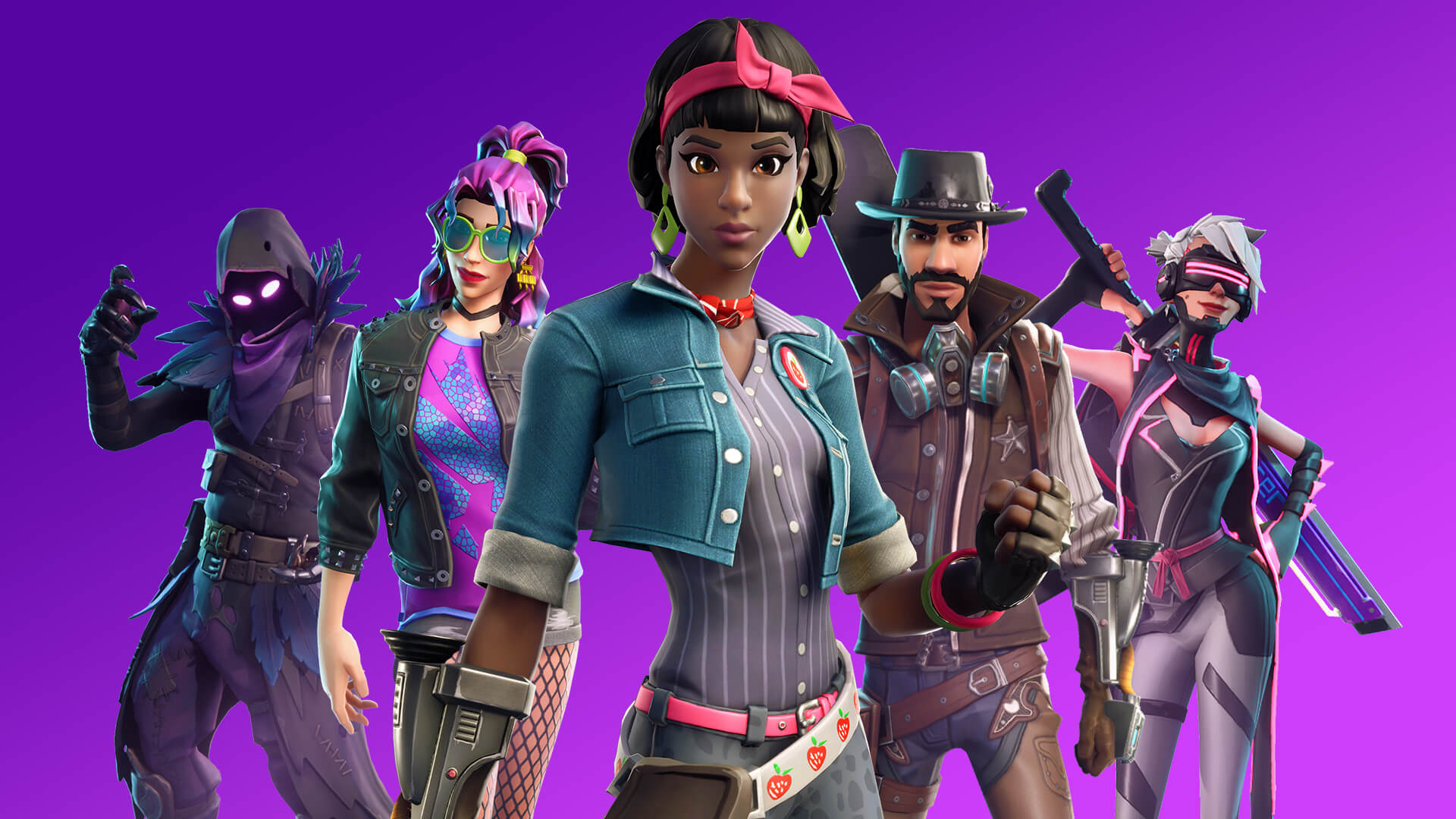 Sony Corporation has invested $250 million into Epic Games through one of its wholly-owned subsidiaries, acquiring a minority interest in the company.
In a press release, the investment was described as enabling the companies to broaden their existing collaboration "across Sony's leading portfolio of entertainment assets and technology, and Epic's social entertainment platform and digital ecosystem to create unique experiences for consumers and creators."
The two companies recently collaborated in the gaming space on a trailer debuting Unreal Engine 5 running on the PlayStation 5, which highlighted some of the technological capabilities of next-generation development.
"Epic's powerful technology in areas such as graphics places them at the forefront of game engine development with Unreal Engine and other innovations," said Sony Corporation president and CEO Kenichiro Yoshida.
"Through our investment, we will explore opportunities for further collaboration with Epic to delight and bring value to consumers and the industry at large, not only in games, but also across the rapidly evolving digital entertainment landscape."