Epic Games acquires Twinmotion
Developer offers visualisation toolkit for free with "no strings attached"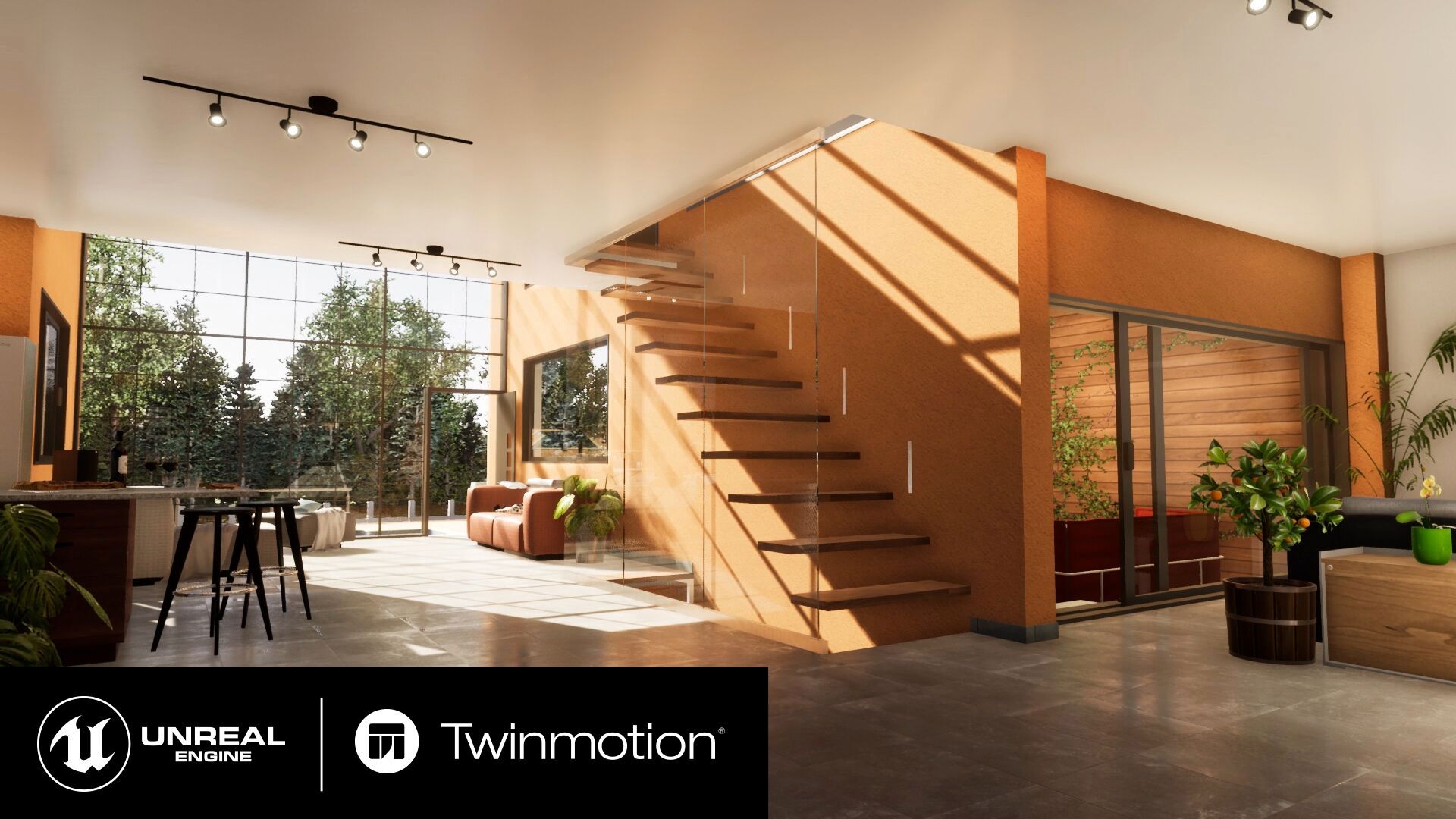 Epic Games this week announced the acquisition of visualization tool Twinmotion for an undisclosed amount.
Originally developed by Abvent, Twinmotion is a visualisation toolkit used for architecture, construction, urban planning, and landscaping.
The deal sees Epic Games add Twinmotion to its ever-growing suite of toolsets for Unreal Engine 4, as seen with the acquisition of Agog Labs and 3Lateral earlier this year.
According to a statement, Epic Games' new version of Twinmotion promises "improved performance, enhanced direct synchronisation with Revit and ARCHICAD, and new global illumination glow effects."
Twinmotion will be free to download and use until November 2019. This version will remain free forever, with no royalties and "no strings attached." Additional pricing will be announced at a later date.
"Since launching our Unreal Studio beta in March 2018, we've seen particular demand in the [architecture, engineering, and construction] space," said Unreal Engine general manager Marc Petit.
"We're thrilled to continue building Twinmotion to make high-end visualization even more accessible to the global architecture community."