Rocket League finally gets cross-platform play on PS4
The popular Psyonix title is the latest to benefit from Sony's cross-platform u-turn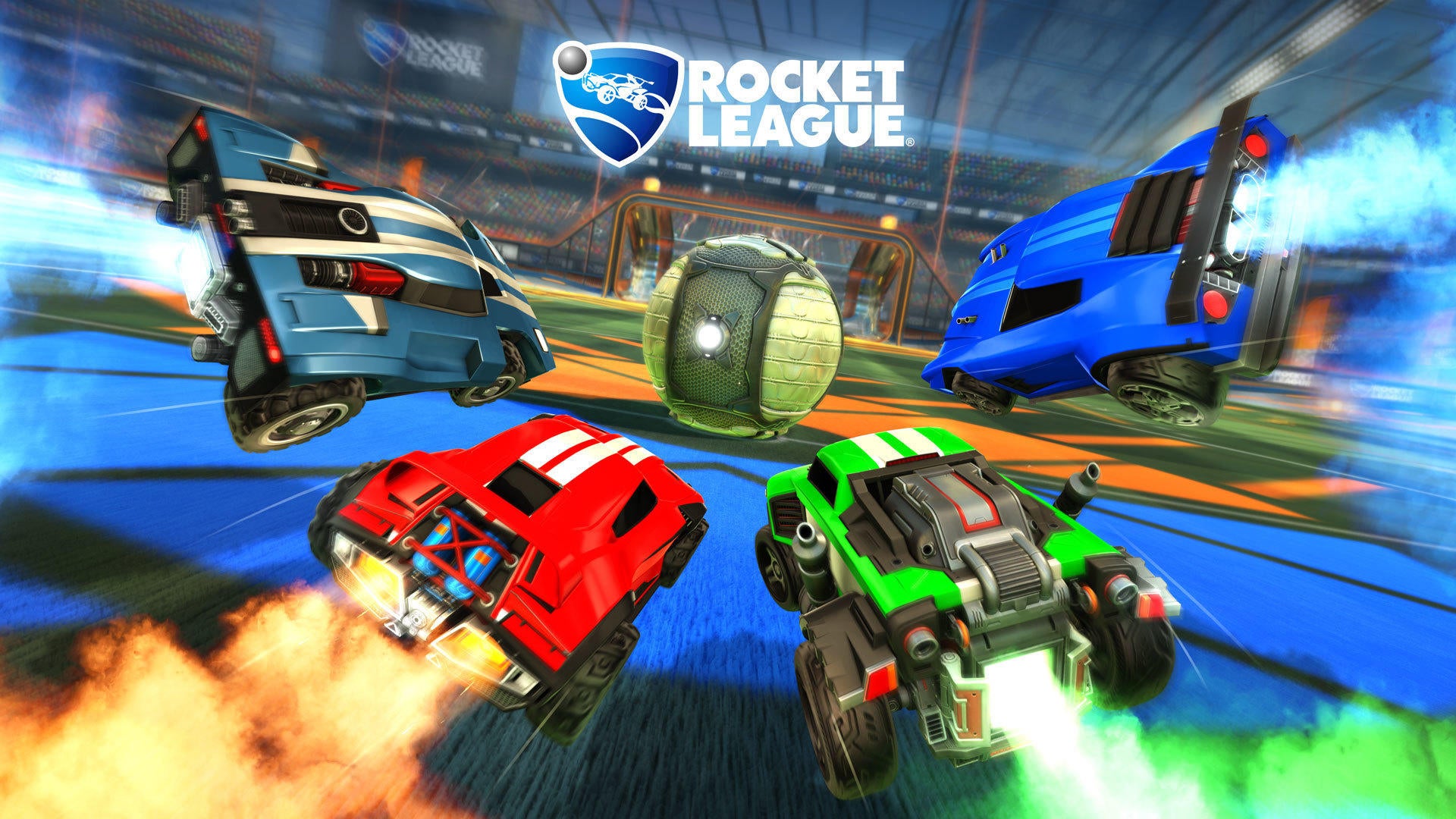 PlayStation 4 owners can now play Rocket League matches against Switch and Xbox players, Psyonix has announced.
The long awaited "cross-play" feature went live in the PS4 version of Rocket League yesterday, allowing competitive play with Nintendo Switch, Xbox One and Steam for the first time.
"Today's announcement is an important one for us here at Psyonix," the company said in a statement. "Because we know how much our community has wanted full cross-platform support for quite some time.
"It's because of you, our fans, and our generous partners on all systems and services that have made this possible in the first place."
Psyonix has been vocal about its desire to see "full" cross-platform play since at least June 2017, when it became clear that Sony was unwilling to be as open to the concept as Microsoft and Nintendo.
Along with Ark: Survival Evolved and Minecraft, Rocket League was one of the games that became an early focal point for the issue.
However, it was the launch of Fortnite on Nintendo Switch in June 2018 that finally forced Sony's hand, thanks in part to a technical problem that blocked access to progress made on PS4-linked Epic accounts. Later in the same month, Microsoft and Nintendo collaborated on an advert that highlighted the cross-platform experience between Xbox and Switch.
In September, Sony finally relented, and confirmed that PlayStation would allow the feature in certain third-party games.