Epic expected iOS to account for less than 6% of Fortnite revenue in 2020
And almost half of Apple players already accessed Fortnite via other platforms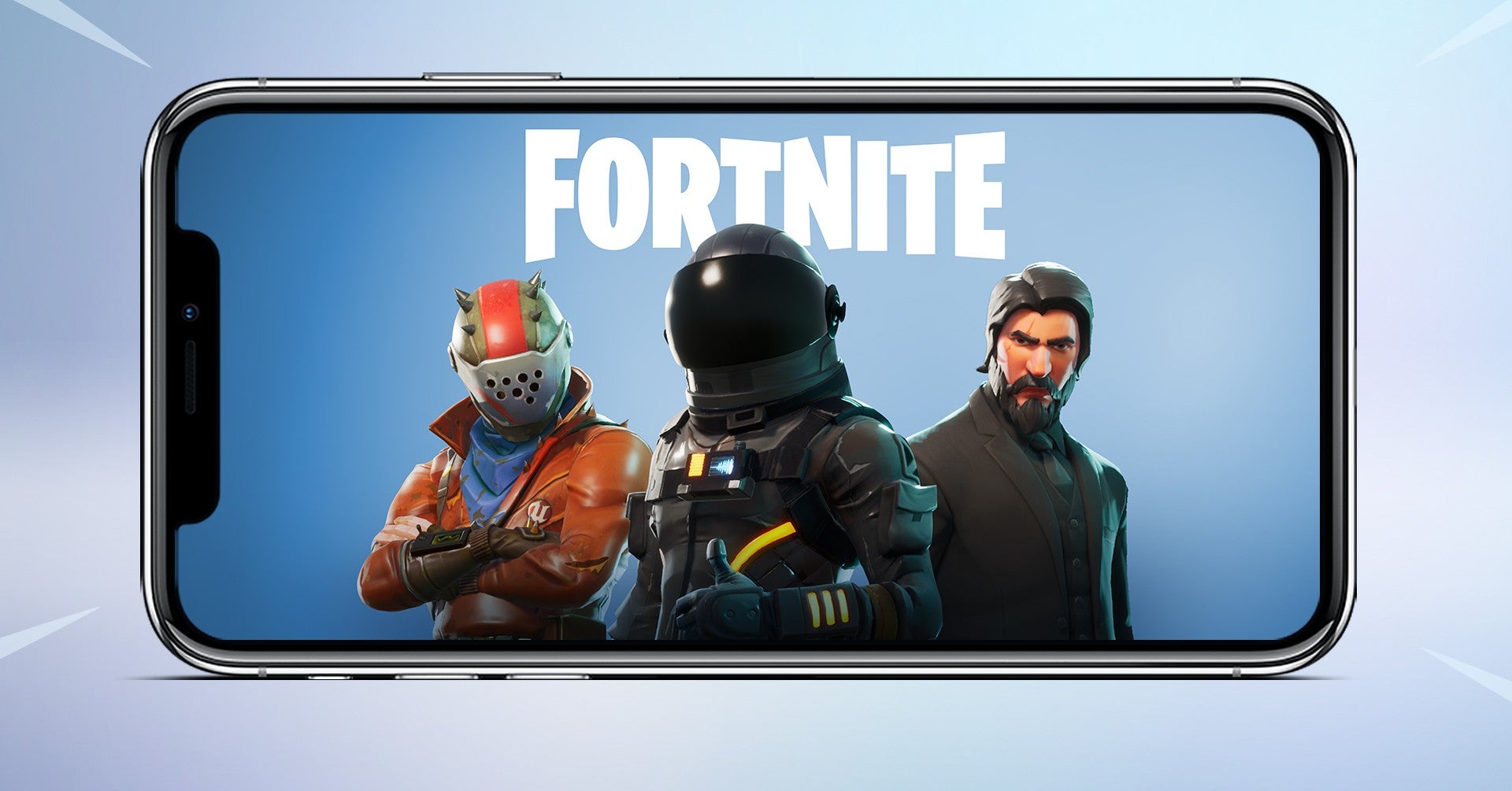 New court documents ahead of the upcoming Epic vs Apple trial have indicated how small the iOS audience was for Fortnite.
The Verge shared highlights from a deposition with several Epic employees ahead of the trial, which contains excerpts selected by both Epic and Apple.
In conversations between the court and Epic's chief financial officer Joe Babcock, the latter was questioned about monthly flash reports that showed Fortnite's revenue split between platforms.
Babcock confirmed that revenue from iOS was the second lowest of all platforms, only outperforming Android. It's worth nothing the game was not initially available through Google Play, with Epic instead offering a direct install option.
As with iOS, Fortnite was pulled from Google Play back in August last year after Epic introduced direct payments, violating Google's developer agreement.
Further insight was gained through conversations with senior online and gameplay programmer David Nikdel.
"Compared to the other consoles in Fortnite in particular, yes, it's... it's comparative [sic] small," he said of iOS' share for Fortnite's revenue.
Nikdel was presented with a chart, which he confirmed showed PS4 was projected to generate 40% of the game's revenue in 2020, making it by far the battle royale's biggest platform.
Xbox was expected to generate 24%, while iOS was only forecast to generate 5.8%.
Nikdel also emphasised that 44% of those iOS players were people who already owned another platform through which they could access Fortnite.
"So the expectation we had was that anyone who was already on more than one platform would be able to continue to play on the other platforms that they already played on."
He said it was "reasonable to assume" these users had already been playing on those platforms before Fortnite's iOS release, since that came so late in the game's lifespan.
All this illustrates how Epic Games could afford to cut off both mobile platforms in its crusade against 30% commissions and tightly-controlled ecosystems where it is unable to accept direct payments or potentially launch its own app store.
However, that's not to downplay the money Epic has lost through this endeavour. Sensor Tower estimates show Fortnite had generated $1.2 billion between launch on iOS and its removal from the store.
It had generated $43.4 million in the preceding month alone, as well s $3.3 million via Google Play.
The Epic vs Apple trial begins on Monday, May 3.