Epic and Apple decline trial by jury
Apple withdraws demand for jury from countersuit as both firms look to court to settle Fortnite dispute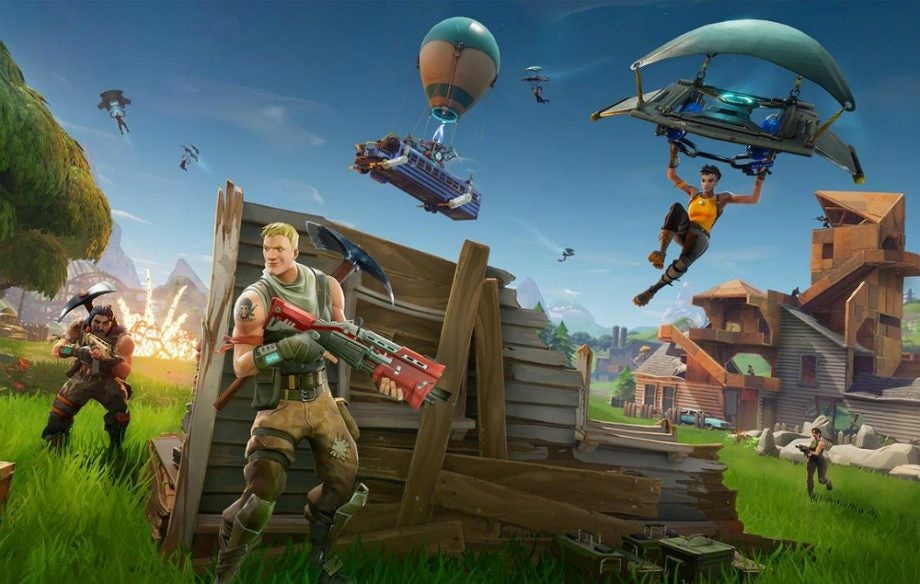 Epic Games and Apple have both requested that their ongoing legal battle is decided by a judge, rather than a jury as recently suggested.
Earlier this week, the preliminary hearing for the case saw Judge Yvonne Gonzales Rogers recommend the dispute should go before a jury, potentially starting in July 2021.
In its countersuit filed earlier this month, Apple also requested a trial by jury.
However, both companies have agreed to decline this suggestion, according to a joint statement filed by their respective external counsels.
"Epic and Apple have met and conferred, and the parties agree that Epic;'s claims and Apple's counterclaims should be tried by court, and not by a jury," the statement reads.
"Therefore, with Epic's consent, Apple hereby withdraws its demand for a jury trial... The parties respectfully request that the case -- including any claims and counterclaims -- proceed to a bench trial on a schedule determined by the court."
According to the statement, Gonzales Rogers' recommendation was made because she "[did not] want to try two cases" and was "inclined to try both cases at once."
Epic Games filed an antitrust lawsuit against Apple in August following Fortnite's removal from the App Store. The game was pulled after Epic introduced a direct payments option that subverted Apple's 30% fee.
Apple filed a countersuit and is seeking compensatory and punitive damages, among other things, for Epic violating its terms of service by not paying the 30%.