Changing Channels explores how popular franchises translate to video games
Which elements of Jurassic Park, Ice Age and The Walking Dead translate to games? Tune in at 4pm BST / 11am ET / 8am PT to have the answers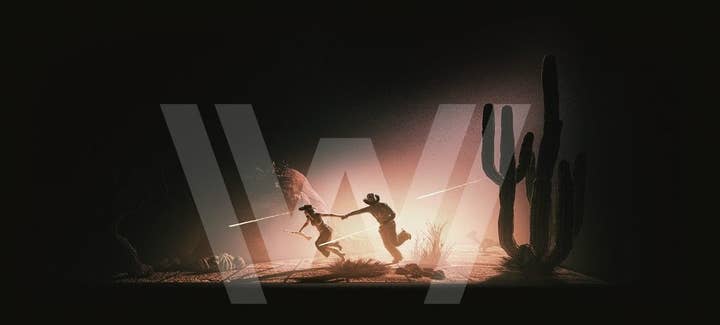 Our free Changing Channels digital conference continues, with the next panel looking at how popular franchises can translate to video games.
This session will feature Kathy Bucklin from Outright Games, which worked on the Jumanji, Paw Patrol, and Transformers game adaptations, Maggy Larouche from Ludia, the makers of Jurassic World Alive and D&D title Warriors of Waterdeep, and Mike Domaguing from VR developer Survios, creators of Westworld Awakening and The Walking Dead Onslaught.
The panel, hosted by GamesIndustry.biz's Rebekah Valentine, will identify which elements of these popular franchises translate to video games and how to empower gamers in licensed worlds.
Changing Channels explores the crossover between video games, film, TV, books and more, and runs until 10pm BST / 5pm ET / 2pm PT today.
You can watch the whole event via live.gamesindustry.biz, at our YouTube channel, or you can tune into this session below. Register your free ticket here, and you'll be sent invitation details for the post-conference networking.
Later in the day we'll have talks and panels from Rogue One writer Gary Whitta, Epic Games, Tinybuild and more. Find the full schedule here or on the GI Live website.
Changing Channels is part of our GI Live initiative: seven weeks of digital events, plus extensive coverage of major conferences such as GDC, Devcom, PAX Online and EGX Digital. You can find out more here.
The Empowering gamers in licensed worlds panel starts at 4pm BST / 11am ET / 8am PT.