Embracer's next three acquisitions are Demiurge Studios, Fractured Byte and SmartPhone Labs
All three purchased through Saber Interactive, adds over 200 more staff to growing development empire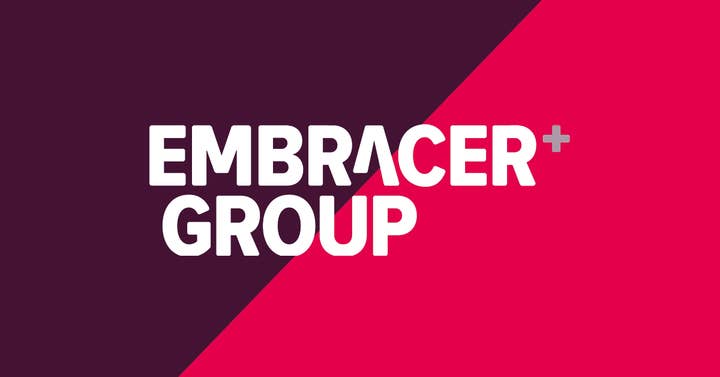 Embracer Group has announced its latest acquisitions, with Demiurge Studios, Fractured Byte and SmartPhone Labs brought into the fold.
The deals were announced alongside the company's latest financial results. All three firms were acquired through Embracer-owned Saber Interactive.
The cost of the acquisitions remains undisclosed, but all involve an upfront payment in addition to potential earnouts based on performance over the next one to six years.
US-based Demiurge Studios is best known for its recent work in mobile, having previously specialised in co-development in the AAA space.
The studio has produced free-to-play titles such as Crazy Taxi Gazillionaire and Marvel Puzzle Quest and was owned by Sega's mobile division for five years, before a management buyout took place last year.
The acquisition is due to be completed by the end of August, and brings a team of 68 developers into Saber. Embracer's management expects Demiurge to generate revenues of $15 million in 2021.
Developer and porting specialist Fractured Byte is based in Estonia, with around 50 employees spread across its headquarters in Tallinn and three locations in Ukraine.
Founded in 2018, the studio has assisted with the development of Switch ports such as Tony Hawk's Pro Skater 1+2 and Borderlands: The Legendary Collection.
In fact, both Fractured Byte and Demiurge Studios have previously worked with Borderlands developer Gearbox Entertainment, which was also acquired by Embracer earlier this year in a deal worth up to $1.3 billion.
The Fractured Byte acquisition is expected to be completed by the end of September.
Finally, Russian software testing and games development firm SmartPhone Labs has been brought on board, adding over 100 employees to Saber Interactive.
The company already has a long-standing relationship with Saber, having worked together on ports such as Mudrunner for mobile and World War Z for Switch.
This acquisition was completed last week, specifically on August 11. All three companies retain their leadership as they become part of Saber Interactive.
Ernst & Young provided Embracer with transaction support on all three acquisitions while Baker McKenzie acted as legal counsel, with assistance from Cobalt on the Fractured Byte purchase.
Juno Capital Partners acted as financial advisors for Demiurge, with Fenwick & West as legal counsel.