Sega Networks purchases Demiurge Studios
Minoru Iwaki tells GI.biz that acquisition of Marvel Puzzle Quest studio, investments in Ignited Artists and Space Ape show it's serious about the West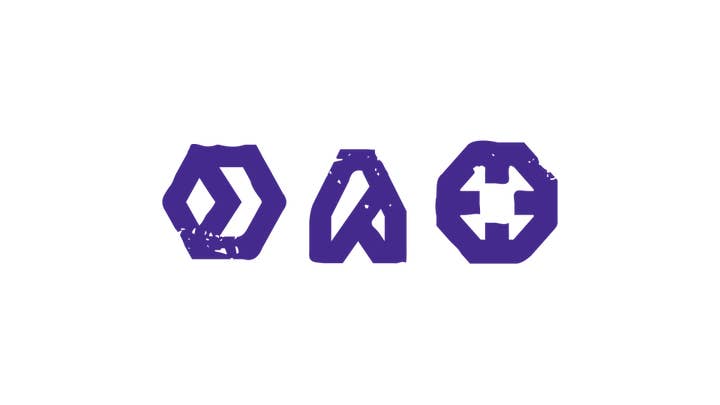 Sega Networks, the mobile subsidiary of Sega Corporation that was formed back in July 2012, has pre-briefed GamesIndustry.biz on three new important deals it's announcing today. In an effort to bolster its Western presence, the company acquired Cambridge, Massachusetts-based Demiurge Studios (Marvel Puzzle Quest) while also taking majority and minority stakes in Ignited Artists and Space Ape Games, respectively.
Already a top five mobile publisher in Japan, Sega Networks has been trying to gain a firmer grasp on the West. In 2011 it acquired Three Rings Studio, and in 2012 it picked up Hardlight Studio. In a Skype call, COO Minoru Iwaki told us that the new deals today signify how seriously Sega is taking the mobile market in the West. "It's just about getting a high quality pipeline for our publishing portfolio and at the same time that will enable us to distribute good titles to the market and therefore build our good brand," he noted.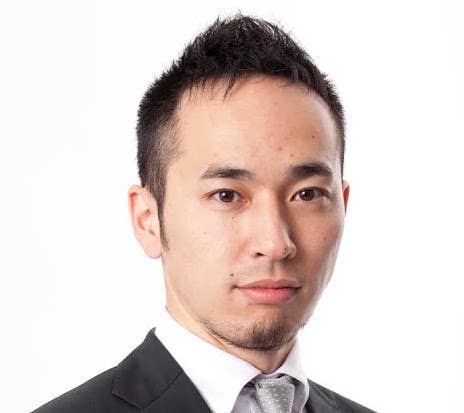 While Demiurge has contributed in the past to AAA games like Bioshock, Borderlands, and Mass Effect, Sega Networks SVP Chris Olson told us that the studio will certainly continue to work on the Marvel Puzzle Quest franchise, which has been a top 100 grossing app on the App Store and top 50 grossing on Google Play. "There are other internal projects that they've been working on [too]. So it's a combination of things that are soon to come to market as well as things a little earlier in the pipeline for Demiurge," he said.
"Demiurge and Sega share a vision for the future of mobile gaming: putting gamers first," said Albert Reed, GM of Demiurge, who will now serve as VP of Product Management at Sega Networks. "In today's mobile games you must listen to your players and find new ways to keep them engaged. Our success with Marvel Puzzle Quest comes from our focus on iterative design and testing, with our players in mind. Joining Sega Networks lets us align with a truly global partner that shares our approach to design, so together we can create the kinds of entertaining, fun and engaging games we all want to make."
As for Ignited Artists, the new San Francisco-based studio is "just out of stealth mode," said Olson, adding, "so they are in the team building phase and doing some initial prototyping and we'll be making some announcement when it's time later this year."
"It's important to look at the mobile space and recognize that it's pretty early days, so I think there's a lot of room for innovation which Sega has historically been very good at"

Chris Olson
Ignited has some interesting pedigree in the space, led by chief executive Danielle Deibler, former Activision vice president Alessandro Tento, and Mobile Gaming Hall of Fame inductee Scott Foe. The three veterans have combined experience at companies like Kixeye, Big Head Mode, Nokia, Activision Blizzard, EA, Microsoft Game Studios, and Sega.
"Our world-class team benefits greatly from the marketing prowess and global publishing arm of Sega Networks," said Deibler. "With this partnership, we have the opportunity to develop properties on our own terms alongside a partner with a proven track record and shared vision."
While improving its Western foothold is important, Sega also believes that it can leverage certain Western developed games in its native Japan. That's why the company made a minority investment in UK-based Space Ape Games and will be publishing the studio's Rival Kingdoms.
Sega has had a few hits in the mobile space, but it's become increasingly competitive in recent years. One look at the App Annie mobile charts in our Insights section shows how just a few companies (Supercell, King, EA) tend to dominate the market. To that end, Sega isn't overly concerned. Olsen believes that if Sega plays to its strengths, it will be just fine.
"Certainly it's a competitive space; video games have always been a competitive space. Every time there's a new, nascent platform there's going to be a sort of land rush. We kind of look at things in a timeline and take a strategic approach to things, thus the creation of Sega Networks a couple years ago to specifically address the market and its core challenges. We've been able to successfully do that in Japan, and part of it is strategic in terms of the types of acquisitions we do and the studios and the know-how we build," he remarked.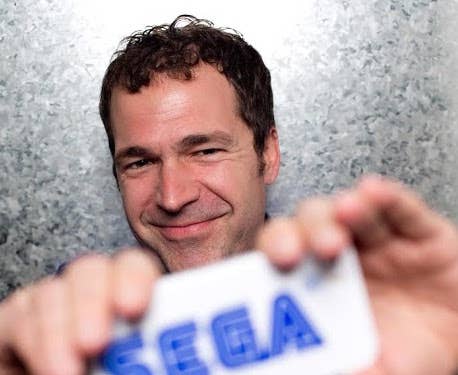 "Certainly we have some work to do, but we're up to the challenge in terms of cracking the charts. We have seen some success with some of our IPs. Sonic Dash has been downloaded tens of millions of times, so we do have a pretty big base of users that we can cross promote to and look to build from there. It's important to look at the mobile space and recognize that it's pretty early days, so I think there's a lot of room for innovation which Sega has historically been very good at. There's a lot of room for competition which we welcome. There's more than enough room at the table."
Sega doesn't expect necessarily to stick to one business model either. Yes, free-to-play is the predominant model now, but as we've seen, there's been some pushback. Even Apple has now started to promote "Pay Once and Play" games in the App Store.
"The mobile space is interesting because it's the first truly mass market video game platform. With that comes all different manners of tastes and genres, which we think is great," Olson continued. "I think free-to-play is powerful because it allows someone to sample your game and your experience for free, and as with any way to sell a game, there's good ways to do it and bad ways to do it. A lot of the negativity surrounding free-to-play comes from companies or games that are more exploitive of the business model, which I think doesn't do anyone any good. When we're building our games, certainly free-to-play is important for us just because we think it's powerful and it allows us to establish relationships with more players - but that said, I think there's room for all different types of business models and types of experiences. It's up to the consumer to really vote with their dollars about what they want and the market will sort it out."
As Sega looks to capture more of the Western market in mobile, it will have to change some things about its approach, but not as much as one might think. "We really view East and West as totally different markets. And they need totally independent title portfolios and decision making. But there are a lot of similarities in the content, so it's about how to understand what works and leverage it in each market," Iwaki noted.
He said that one of the major differences is from a pure marketing perspective because of the vast difference in land size between the regions. He also acknowledged that Sega needs "to do a better job on the live ops side" and said that focusing on localizing and having a long lasting return rate would be key.
Olson added, "There are clear cultural differences between the East and the West, and a lot of it extends to the art style, so when we look at titles I think there are a lot of game mechanics that are universal, that are fun and can translate really well. So we might look at maybe changing the art style, the UI, the interface, just a bit to be a little more palatable to a Western palette. In broad strokes, a lot of the mechanics and basics can be pretty interchangeable. It's just a matter of the wrapper, so to speak, and how we approach that. That said, I think there's a lot more interest in gacha type monetization mechanics in the East than the West so a lot of the time we look at how we can diversify the monetization scheme a bit in the West."