Embracer games sales up 89%, group expecting 37 M&A within 12 months
The number of game development projects at the company increased 46% year-on-year to 197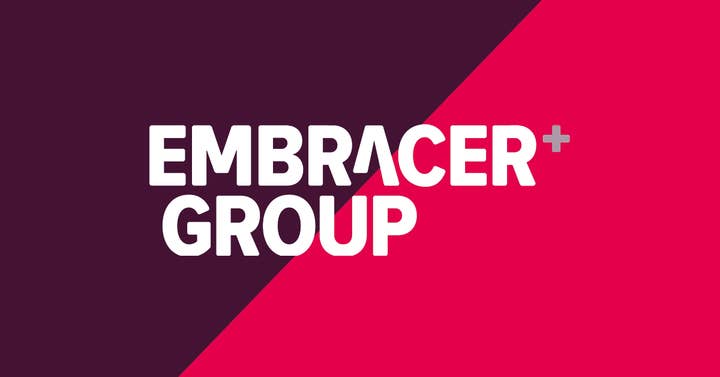 Embracer Group has released its financial results for the quarter ended September 2021, and reported a 89% increase in sales in its games segment to reach SEK 2.8 billion ($315 million).
Looking at the sales breakdown by company, it's the group's mobile game developer Easybrain who led the pack, reporting SEK 606.7 million ($68 million) in sales.
It was followed by Koch Media at 584.7 million ($65.9 million), Saber Interactive at SEK 462.9 million ($52.1 million), Gearbox Entertainment at SEK 433.6 million ($48.8 million), and THQ Nordic at SEK 374 million ($42.1 million).
Embracer noted that Saber Interactive had a "record performance" for the quarter and mentioned "tough comparisons" year-on-year for THQ Nordic.
The group saw a healthy growth across its entire mobile business, with a 26% increase in sales during the quarter, representing 271 million monthly active users and 350 million installs.
In the console, PC and VR segment, revenue primarily relied on back catalogue sales, with the most important new releases for the quarter being Hot Wheels Unleashed, Insurgency Sandstorm on console and World War Z Aftermath.
The number of game development projects at the company increased 46% year-on-year, for a total of 197 as of September 30. The headcount also grew 104%, with Embracer Group now employing over 9,000 people. This total would have been mainly reached through the group's numerous acquisitions over the past year, but the document did mention a 25% organic growth for internal headcount within the group too.
Looking at its year-to-date results, Embracer Group was performing way above the previous fiscal year. From April to September 2021, sales across the entire business amounted to SEK 6.7 billion ($755 million), versus SEK 4.4 billion ($496 million) for the same period last year.
Embracer has been known for its aggressive M&A activity in recent years, with CEO Lars Wingefors saying it's been a "strategic pillar" for the group, which is planning a further 37 acquisitions within the next 12 months.
"We will never force a deal for the sake of making a deal, but rather let it take adequate time," he said. "It is no different from the quality comes first approach in making games. In the past 12 months, we have made 37 acquisitions and expect to do a similar amount of transactions over the coming 12 months. "
Embracer Group comprises 17 publishers and 82 studios. Its pipeline includes 25 AAA titles to be released until March 2026, two of which have just been postponed to FY 2021/22, including Saints Row.
Back in May, the company said it was in acquisition talks with 150 companies.
In August, Embracer Group acquired eight studios, including Crazy Labs, Ghost Ship Games, and DigixArt, and a further three a couple of weeks later.
Gearbox joined the group in February in a $1.3 billion deal.