Saints Row delayed to August 2022
Volition CCO Jim Boone said the "team needs more time to do our vision justice"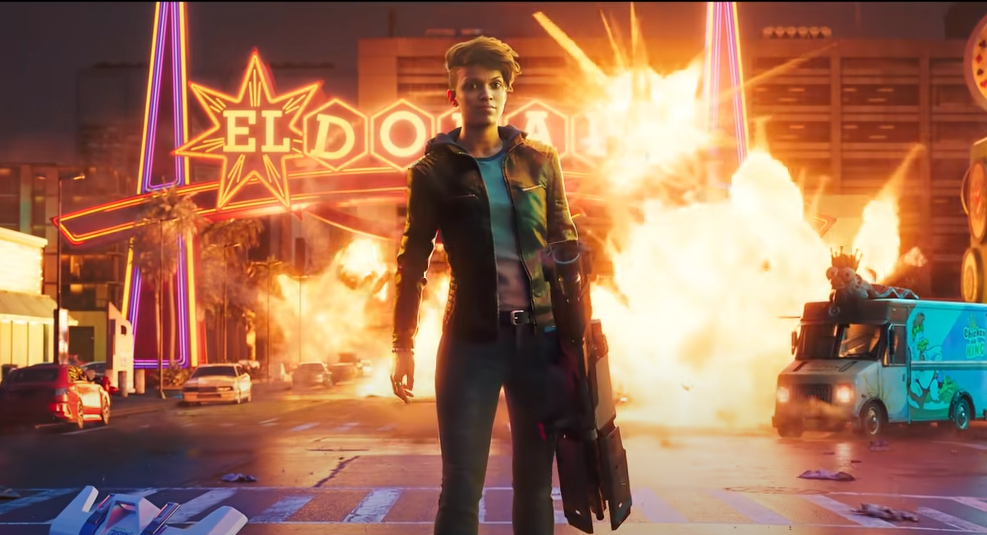 The launch of the upcoming Saints Row title has been pushed back by a few months to August 23, 2022.
In an announcement, Volition chief creative officer Jim Boone said the studio needs more time on the title due to its size and scope, and that it underestimated the impact that Covid would have on its schedule.
"Our priority is to create the best Saints Row game yet and, if we released on the original date, it wouldn't be up to the standards we've set ourselves, and that you're expecting and deserve," Boone said. "The team just needs more time to do our vision justice; we're doing some fine tuning and there won't be much change in the game outside of overall quality and polish."
Boone also assures that there will be no changes to planned story or characters that have already been shared.
The reboot of Saint Row was unveiled at this year's Gamescom Opening Night live back in June, and had an original release date of February 23, 2022. It's the first entry into the franchise since 2013's Saints Row 4.