Embracer acquires eight studios, including Crazy Labs, Ghost Ship Games, DigixArt
The initial transaction amounts to over $313 million, with an additional $232 million considered if milestones are reached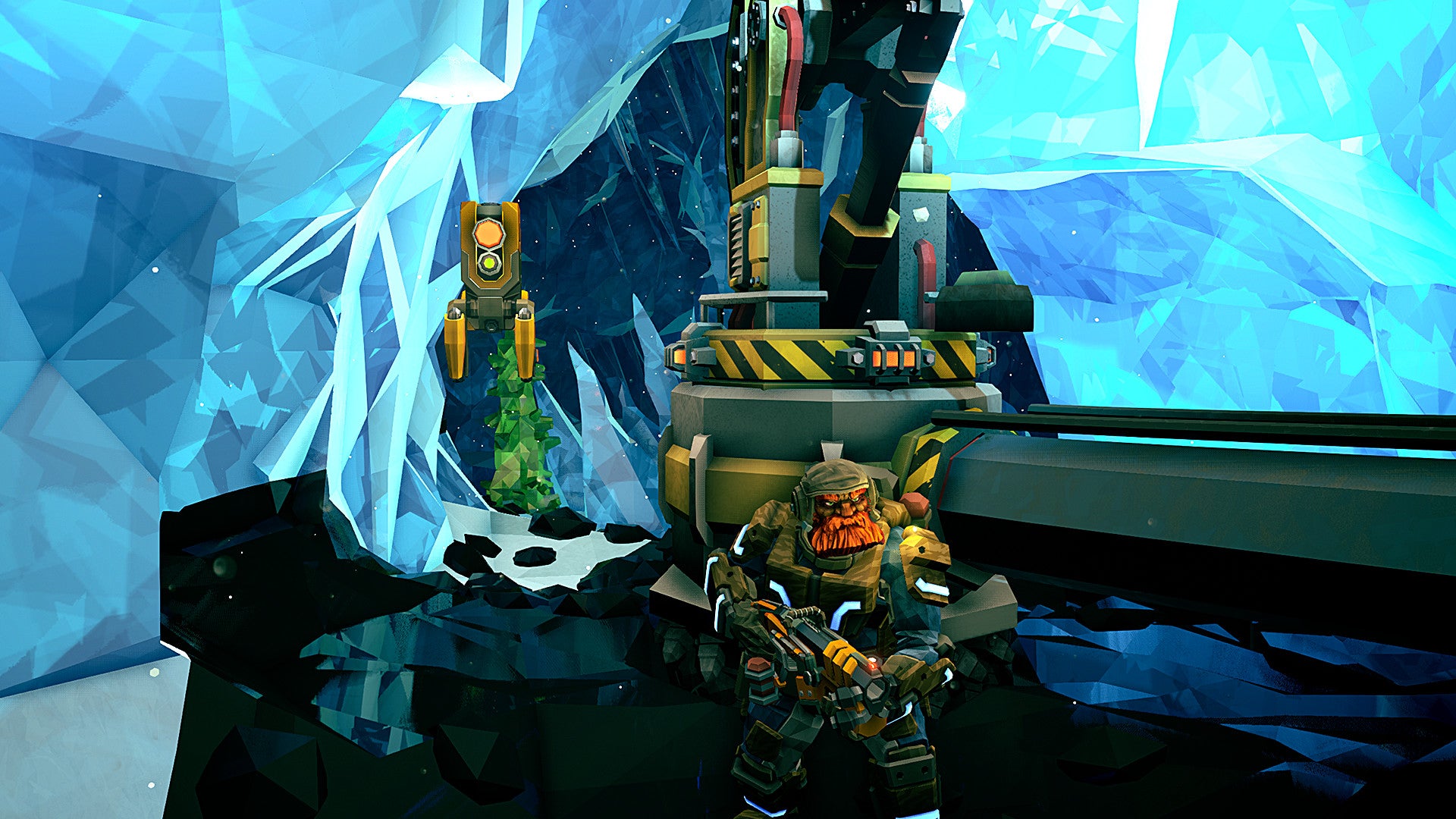 Embracer Group has announced the acquisition of eight studios for an approximated SEK 2.7 billion ($313 million).
An additional consideration of up to SEK 2 billion ($232 million) will be paid should the studios meet agreed milestones over a period of up to eight years.
The studios acquired are:
Crazy Labs (Israel)
Ghost Ship Games (Denmark)
Easy Trigger (Sweden)
Force Field (The Netherlands)
DigixArt (France)
Slipgate Ironworks (Denmark)
3D Realms (Denmark)
Grimfrost (Sweden)
The announcement said that these acquisitions should contribute to Embracer's sales in the range of SEK 2-3 billion ($232 million to $348 million) in the next financial year (ending March 31, 2023).
Crazy Labs' acquisition was presented as the "most impactful" in terms of its future contribution to Embracer's sales and operational earnings before interest and taxes. The acquisition of the mobile games publisher should be completed by September 30, 2021.
The announcement clarified that Amsterdam-based VR and AR studio Force Field was acquired by Vertigo Games specifically. Vertigo is owned by Koch Media, which is owned by Embracer. This acquisition doubles Vertigo's "internal development capacity," the announcement said.
DigixArt will also come under the Koch Media banner, while Slipgate Ironworks is being acquired by Saber.
Ghost Ship Games will act as a sister company to Danish studio Coffee Stain, making the latter "an indie operating group with emphasis on continued organic growth as well as M&A," the announcement said. Easy Trigger will come under the Coffee Stain label as well, as a new internal studio.
Lars Wingefors, co-founder and group CEO at Embracer commented: "I am excited to welcome more than 500 great talents across a wide range of well established businesses that further diversify and strengthen the group across the world from day one.
"Brick by brick we continue to improve our operating groups and consequently Embracer as a whole. We still have a strong balance sheet with a sizable net cash position to support further M&A going forward.
"We continue to have many ongoing discussions with entrepreneurs, creators and companies to join the family, including large or transformative companies that would create new operating groups. I'm looking forward to continue growing the Embracer Group both organically and in-organically the decades to come."
Read our full interview with DigixArt co-founder Yoan Fanise.