Embracer acquires Dark Horse, Shiver Entertainment and Spotfilm Networx
Swedish holdings outfit snaps up comics publisher, buys full shares in other two via subsidiaries Saber and Koch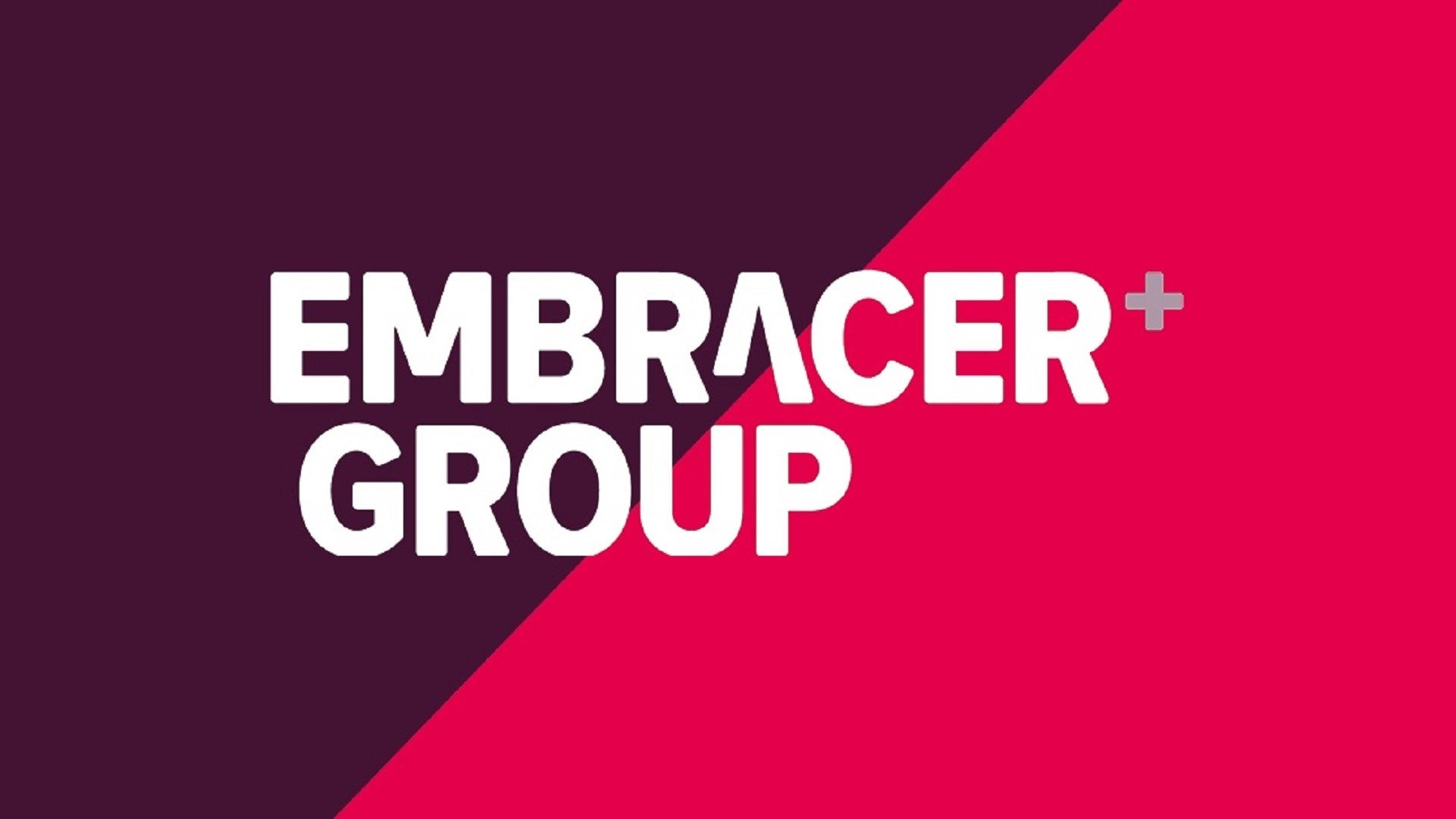 Swedish firm Embracer Group has entered agreements to acquire three more companies in the games space, including entertainment publisher Dark Horse Media.

The deal marks a leap into cross-media for Embracer as it'll gain access to Dark Horse's roster of over 300 intellectual properties, as well as its comics publishing and TV production arms.

Dark Horse founder and CEO Mike Richardson will continue to run the company. The terms of the deal were not disclosed.

Embracer subsidiary Saber Interactive has also acquired 100% of the shares in Shiver Entertainment, a Florida-based development studio led by industry vets John Schappert and Jason Andersen.

Shiver Entertainment was founded in 2013 and has grown to almost 20 people. It focuses primarily on co-development and porting projects across multiple platforms.

Moving forward, the studio will operate as a subsidiary under Saber, which operates under Embracer. Schappert, who currently serves as Shiver Entertainment CEO, will take on "significant responsibilities" in Saber's work-for-hire business.

Lastly, Embracer has entered an agreement to acquire 100% of the shares in German video-on-demand channel Spotfilm Networx via another subsidiary, Koch Media.

The company will also operate under Koch going forward, and will continue operations from its current office in Berlin.

The terms of the Shiver Entertainment and Spotfilm Networx deals were also not disclosed.

"I can't believe I get to finally work with Schappert and Andersen - two industry legends based in my hometown of Miami," said Saber CEO Matthew Karch. "With this acquisition we have not only brought in a great development resource, but we add significantly to Saber's management capabilities. John and I are ready to greatly expand our operations in North America."

Mike Richardson also commented on the acquisition of Dark Horse: "I can't express the excitement I feel as Dark Horse moves into this new chapter in our history."

Last week, Embracer acquired board game publisher Asmodee in a €2.75 billion ($3.1 billion) deal. It also snapped up a further eight studios in August for a combined total of SEK 2.7 billion ($313 million), as well as Demiurge Studios, Fractured Byte and SmartPhone Labs.