Electronic Arts exec sells all shares
EA Sports executive VP Andrew Wilson unloads more than $687,000 worth of stock after Madden maker's price bump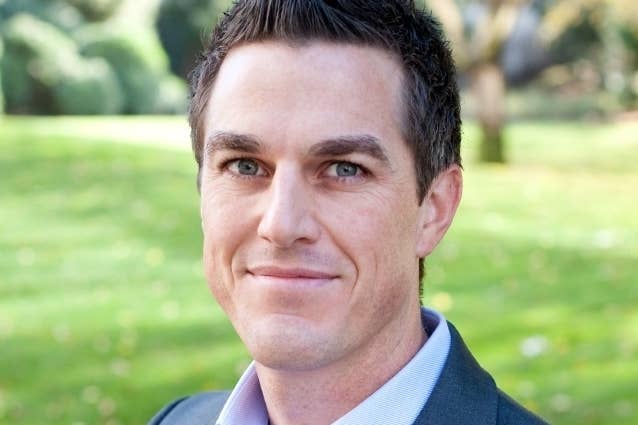 Electronic Arts' stock price hit its highest level in over a year this week as the publisher announced an extension to its lucrative FIFA soccer license and an exclusive multiyear agreement to create Star Wars games for core gamers. That apparently prompted EA Sports executive vice president Andrew Wilson to sell high, as yesterday he sold his entire stake in the publisher.
As reported by GameSpot, an Electronic Arts filing with the Securities and Exchange Commission notes that Wilson sold over 32,000 shares of EA, the entirety of his beneficial ownership in the publisher. By selling the shares at an average price of just over $21.42 each, Wilson earned about $687,400 in the sale. An EA representative declined to comment on the sale.
Electronic Arts stock opened the week trading at $17.67. It closed trading on Friday up more than 22 percent to $21.64.