Suikoden creators launch Rabbit & Bear Studios for crowdfunded JRPG
Eiyuden Chronicle will be "an ode to the classic JRPG genre from the PlayStation era"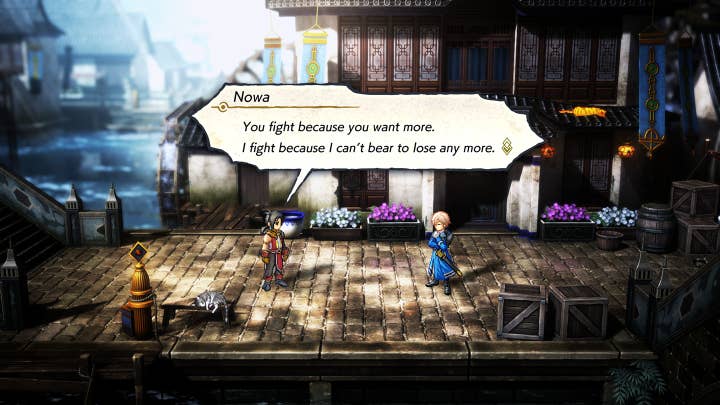 A group of veteran Suikoden developers have announced a new Tokyo-based studio, Rabbit & Bear Studios, which will work on a spiritual successor to the Suikoden games.
According to Video Games Chronicle, Suikoden creators Yoshitaka Murayama and Junko Kawano will be writing the story for a JRPG called Eiyuden Chronicle, joined by Suikoden Tierkreis director Osamu Komuta working on system design and direction, and Castlevania: Aria of Sorrow director Junichi Murakami leading art direction and production.
The game will be composed by Michiko Naruke and Motoi Sakuraba.
Eiyuden Chronicle is "an ode to the classic JRPG genre from the PlayStation era," according to the studio's PR, and is being launched as a crowdfunding project on Kickstarter beginning Monday, July 27.
"We chose Kickstarter in order to make an interesting game with the players in mind, hold the rights to the planning, world, and story of the game, all while keeping the fun of the project," said Murayama.