Ed Boon to join AIAS Hall of Fame
Co-creator of Mortal Kombat and NetherRealm Studios creative director to receive honor at DICE Awards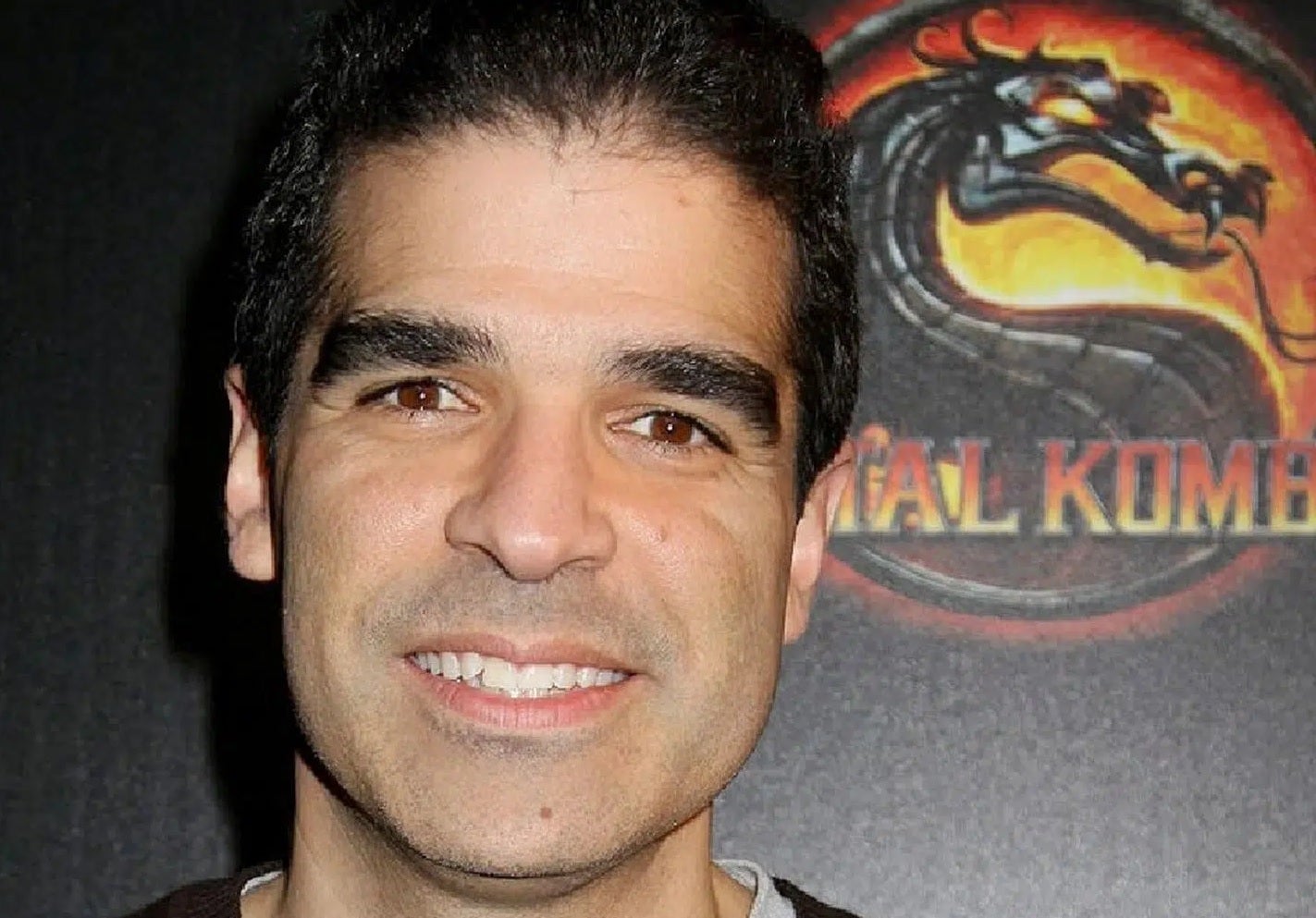 The Academy of Interactive Arts & Sciences (AIAS) has announced that it will induct NetherRealm Studios creative director and Mortal Kombat co-creator into its Hall of Fame at the DICE Awards next month.
Boon moved into game development as he began his career with Williams Electronics. He then co-created Mortal Kombat in 1991 and since then the fighting game has become a series that has seen releases across multiple platforms throughout two decades.
Mortal Kombat has also gone on to became a multimedia franchise with adaptations such as films, TV shows, and comic books. Additionally, in 2013 Boon co-developed the Injustice series featuring DC Comics characters. Similar to his first series, the fighting game franchise has also seen an animated film and comic book adaptations.
"We are thrilled to have Ed be inducted into our Hall of Fame," said AIAS president Meggan Scavio.
"From his early work on pinball machines to his monumental achievements co-creating the Mortal Kombat franchise, Ed's dedication and perseverance to the craft and art of games has left an incredible legacy for fans and game developers alike."
Past Hall of Fame inductees have included Connie Booth, Bonnie Ross, Todd Howard, Hideo Kojima, Leslie Benzies, Dan and Sam Houser, and Tim Sweeney.
The DICE Awards will take place on February 24 during the DICE Summit at the Mandalay Bay Resort in Las Vegas.