EA stock jumps after Riccitiello announcement
Investors apparently approve of the change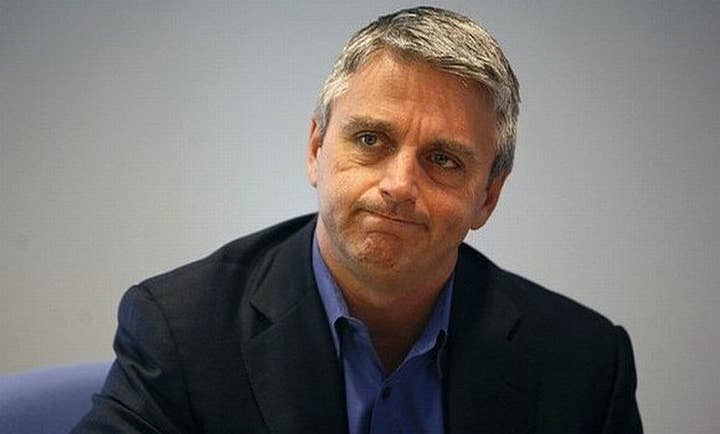 Electronic Arts' stock is up over 2.6 percent in after-hours trading following the announcement of the departure of CEO John Riccitiello. So far this year EA's stock price has climbed from below $14 per share to nearly $19 per share, despite the publisher's mixed results last quarter.
EA's stock price is facing multiple challenges ahead, particularly since Riccitiello noted that the next quarterly results will not be great: "However, it currently looks like we will come in at the low end of, or slightly below, the financial guidance we issued in January, and we have fallen short of the internal operating plan we set one year ago. EA's shareholders and employees expect better and I am accountable for the miss," Riccitiello said in his letter of resignation.
Additionally, retail game sales continue to decline (down 25 percent in February) and there is great uncertainty as to the future of next-generation consoles. EA's recent troubles with Medal of Honor: Warfighter and the launch of SimCity have continued to mar the company's image.