EA: Medal of Honor's performance "an execution problem"
Richard Hilleman says Warfighter didn't have "quality of leadership" necessary to be great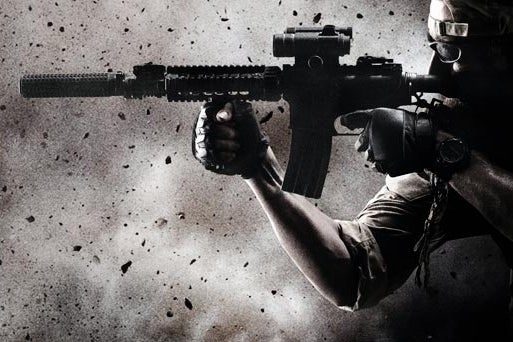 EA's Richard Hilleman has attributed the failure of Medal of Honor to a lack of high-quality production talent on the project.
In an interview with Rock Paper Shotgun, Hilleman dismissed the idea that the performance of Medal of Honor Warfighter was beyond EA's control.
"We don't think its a genre problem - it's an execution problem" he said. "We don't think Medal of Honor's performance speaks to any particular bias in that space against modern settings or World War II or any of that. It's much more that we had some things we should've done better.
"I think a key part of this is having the right amount of high-quality production talent. And we didn't have the quality of leadership we needed to make [Medal of Honor] great. We just have to get the leadership aligned.
"We're blessed to have more titles than we can do well today. That's a good problem, frankly. In the long term, we have to make sure we don't kill those products by trying to do them when we can't do them well."
According to Hilleman, EA is satisfied with focusing its efforts on a single IP in the FPS market - Battlefield - though he insisted that Medal of Honor may well return in the future.
Medal of Honor Warfighter was one of EA's key releases for the end of 2012, but the 300,000 units it sold in its debut week fell short of expectations, and its failure to perform since then prompted EA to shelve the IP.