EA: SimCity woes "almost behind us"
The problems are not completely solved yet, but EA has reduced crashes by 92%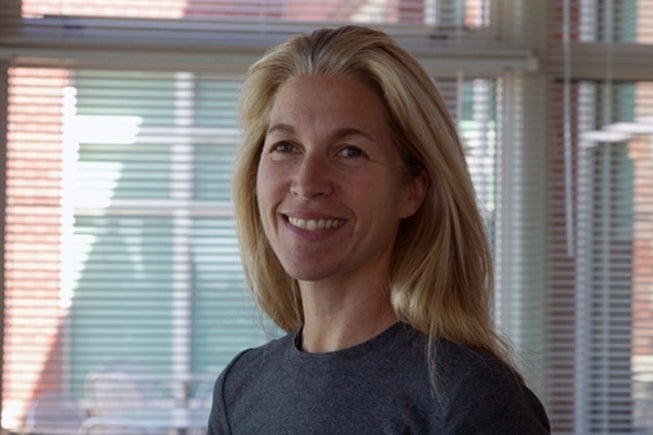 In an update on Sunday evening, Maxis head Lucy Bradshaw issued an official blog post to let SimCity players know that the publisher is close to solving its disastrous server problems. She commented that the core problem is "almost behind us" and "our players have been able to connect to their cities in the game for nearly 8 million hours of gameplay time and we've reduced game crashes by 92 percent from day one."
Bradshaw thanked the community for its support and understanding and noted that it'll be just a few more days now before everything is running at full capacity.
"I had hoped to issue an 'All-Clear' tonight, but there are still some elements coming together. Tonight and tomorrow we'll be monitoring each server and gameplay metrics to ensure that the service remains strong and game is playing great. We need a few more days of data before we can assure you that the problem is completely solved and the game is running at 100 percent," she said.
"The good news is that tens of thousands of new players are streaming into the game every day and the confidence our fans have shown is truly humbling. I can't begin to explain the way a development team feels when something you're proud of is threatened at launch. Our biggest fear was that people who love this franchise would be scared off by bad reviews about the connectivity issues."
Indeed, the release of SimCity was one of the worst online product launches in recent memory. The game had to be pulled from Amazon, EA decided to cease marketing, the title was hammered on Metacritic, and EA refused customers refunds (before offering a free game to frustrated players).