EA CEO's salary drop to $19.9 million
Andrew Wilson sees 40% decline in target equity award, but still receives $30 million stock bonus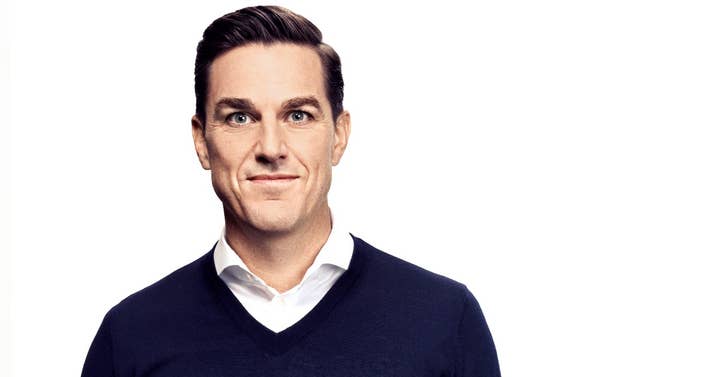 Electronic Arts boss Andrew Wilson saw a pay drop in 2021, following a vote from shareholders to lower executive bonuses.
In a new company filing spotted by Axios, the firm reported that Wilson received $19.9 million in the 12 months ended March 31, 2022.
It's a decline on the $39.2 million salary that Wilson was paid the year prior. However, the CEO was still awarded a sizable stock grant of $30 million for the same period.
According to a proxy filing, the company's board of directors said the bonus was "in the best interest of stockholders given the heightened competition for top executive talent and the need to continue to retain and motivate Mr. Wilson."
Last year, EA shareholders voted against a proposal that would see take home and bonuses increase for executives at the firm, including Wilson.
In response, the firm has committed to not granting any equity awards to named executive officers until the year of fiscal year 2026, at least.
It also notes that the target value of Wilson's equity award for 2022 was 40% lower than it was in 2021, and it will not increase for 2023 either.
Extortionate executive pay has been contested across the industry in recent years; Activision CEO Bobby Kotick is set to receive a $154.6 million compensation package for the fiscal year, but the approval of the payout was pushed back by shareholders.
Kotick could also receive a separate $15 million if he's let go after Microsoft's Activision buyout, owing to a 'golden parachute' clause that could come into effect if the CEO is removed from his position after the deal closes.