EA could rename FIFA games franchise
Company is "exploring the idea" of rebranding its global EA Sports football titles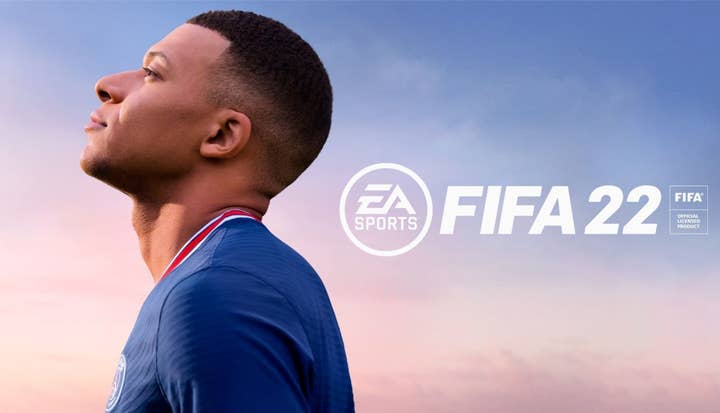 Electronic Arts has hinted at a potential rebranding of its iconic FIFA series.
In a recent press release discussing the launch of FIFA 22, the company said it is "exploring the idea of renaming our global EA Sports football games."
The publisher also said it is reviewing its naming rights agreements with FIFA, which is separate from its other football-adjacent partnerships and licensing used in the games.
"Through years of building our global franchise, we also know that authenticity is essential to the experience," the release said.
"That's why we focus so much energy on the collective strength of over 300 individual licensed partners that give us access to 17,000+ athletes across 700+ teams, in 100 stadiums and over 30 leagues around the world.
"The breadth of our partnerships and our ecosystem of licensed content will enable us to continue to bring unrivalled authenticity in our EA Sports football games, now and for many years to come."
FIFA 22 launched on October 1, and -- despite its position at the biggest game launch of the year -- boxed sales were down by more than 35% compared to FIFA 21. However, the drop is likely due to more players picking up a digital copy rather than a physical one.
Still, the game has racked up over 9.1 million players throughout its first week.