Report: FIFA wants EA to double payments for next licensing deal
New York Times says football association is looking for $1 billion per World Cup cycle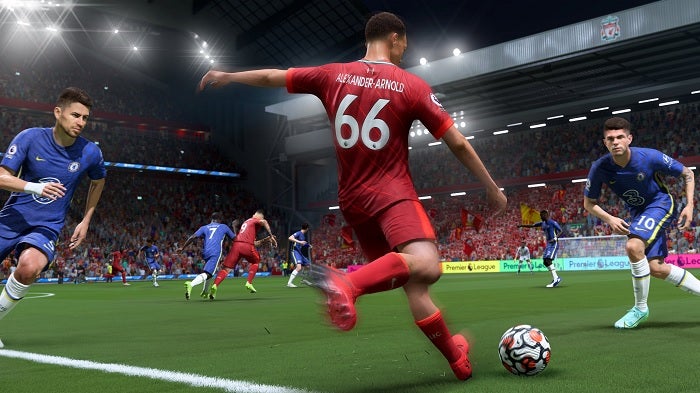 FIFA wants twice its current deal with EA Sports for the use of its professional football license, a new report finds.
According to the New York Times, "FIFA is seeking more than double what it currently receives from EA Sports, according to people with knowledge of the talks, a figure that would increase its payout from the series to more than $1 billion for each four-year World Cup cycle."
There's also disagreement between the companies on what the new deal should cover.
FIFA for example, would like to keep EA's exclusivity on a smaller scale so it could pursue new opportunities for revenue said The Times.
EA Sports however argues that it should be able to explore other business ventures with the FIFA video game brand such as NFTs.
The current deal between EA and FIFA doesn't expire until the end of 2022, but The Times reported that negotiations on extending it will likely come to a conclusion this year.
EA Sports seems poised to move on without the FIFA brand; last week the company said it was considering to rename the franchise. Also, earlier in the month the company trademarked EA Sports FC.
This news follows as EA Sports has extended its contract with professional football union FIFPRO yesterday.