Draw Something's daily active users dip down
Has the interest in OMGPOP's lead title already waned?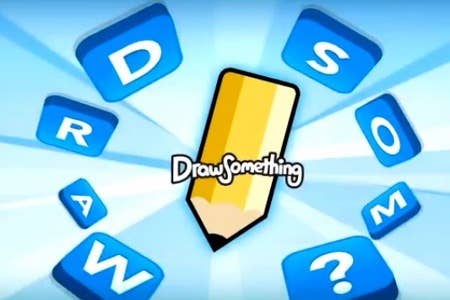 After a meteoric rise to the top and an acquisition by social gaming giant Zynga, OMGPOP's Draw Something has seen its first decline in Daily Active Users (DAU). According to AppData, the game is currently sitting at 14.3 million users, down from 14.6 million users just two days prior. This could just be a slight dip, or an indication that consumer interest is fading.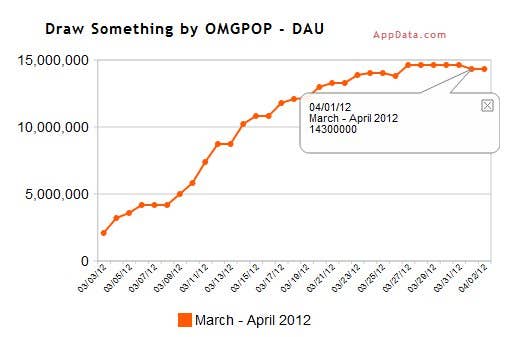 Draw Something is still a boost for Zynga, bringing its DAUs up 25 percent. Zynga acquired the company more than a week ago for around $200 million.