Disruptor Beam rebrands as Beamable
Star Trek Timelines studio drops games development to focus on back-end tech for free-to-play games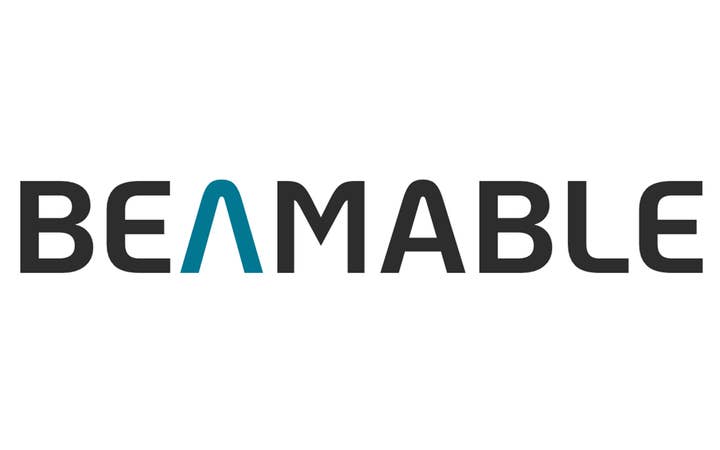 Disruptor Beam has rebranded itself as Beamable to mark its new direction as a services provider for other games developers.
The company is best known for mobile and browser games such as Game of Thrones: Ascent and Star Trek Timelines. But is has now refocused on using the back-end technology developed for those titles to help other studios.
Beamable has launched an SDK of the same name which works with Unity to handle in-game storefronts, social systems between players, and other aspects of live game development.
Disruptor Beam has been hinting at this shift in direction for a few months, most notably when it sold off Star Trek Timelines to Tilting Point.
Both Game of Thrones: Ascent and The Walking Dead: March To War, the studio's only other games projects, had already shut down in 2019.
Last month, it laid off nine game development staff and cancelled its final game project as part of the shift towards becoming a technology provider.
The Beamable SDK is currently in early access mode, and open to games that are already live or due to launch within the next year.