Disruptor Beam lays off nine as it pivots away from game development
Final game project canceled, company to focus solely on Disruptor Engine platform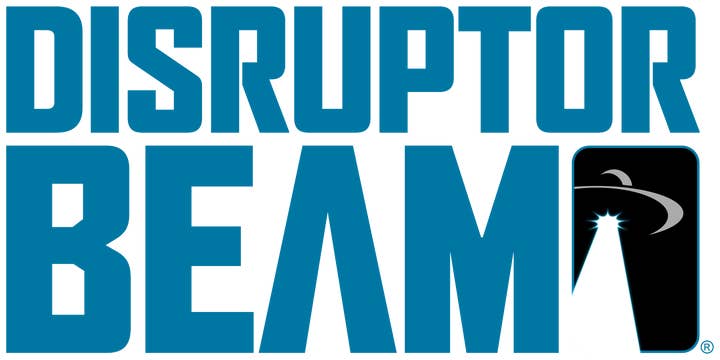 Disruptor Beam has laid off nine of its game development staff as a part of the company's pivot to focus solely on its Disruptor Engine, GamesIndustry.biz has confirmed.
In a statement, CEO Jon Radoff said that the layoffs affected developers involved in the company's final in-progress game development project, which it had planned to complete following the sale of Star Trek Timelines to Tilting Point.
However, he added, the licensor for the project said they did not wish to continue with the game, forcing Disruptor Beam to cancel it and lay off its team.
Disruptor Beam has retained the engineering and development staff working on its free-to-play, games-as-a-service-focused Disruptor Engine, which it will prioritize going forward.
The company also lost an additional 19 staff members last week with the announcement of Star Trek Timelines' move to Tilting Point, with the key members of that game's team -- including former Disruptor Beam CTO David Cham -- forming new, Tilting Point-owned studio Wicked Realm Games in Boston.