Disruptor Beam gets new CMO
Former CCP marketing VP Pete Arden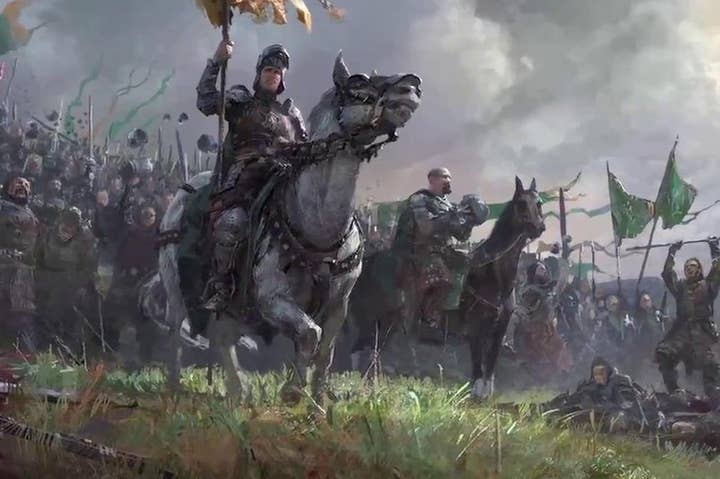 Boston-based developer Disruptor Beam, creator of Game Of Thrones: Ascent and Star Trek Timelines, has appointed a new CMO in Pete Arden.
"Mobile and social gaming is the 'next frontier' of the games industry, and I am thrilled that my next chapter will be with one of the most innovative, up-and-coming game companies in the industry," he said.
"The quality of the franchises that Disruptor Beam has partnered with is second to none, and I am excited for the challenge of growing the company's existing titles and launching many exciting games to come."
Arden was previously the vice president of marketing at CCP Games, a role he held for over three years. He's also worked with Trion Worlds and was the owner of Hex15 Consulting.
"As we near the release of Star Trek Timelines and look ahead to currently unannounced titles as well, Pete's role will be essential to driving successful marketing campaigns around all future Disruptor Beam products," added Jon Radoff, CEO of Disruptor Beam.
"The best is yet to come from Disruptor Beam, and I am confident Pete's experience will translate into great advancements across the board for our product and customers. We're thrilled to have him on board."
In December Radoff wrote an article for GamesIndustry.biz sharing Disruptor Beam's formula for success.
"If you are in the business of creating a small, focused group of games, plan to sustain your audience for the long term. Otherwise you won't be able to survive between game releases," he said.
"You have to adopt a lifetime value approach to metrics, in every sense. On the other hand, if you want to pump out lots of games, yield quickly on customer acquisition and advertising. We've found success in the former."