Disney wants developers to "reimagine" its IP for video games
Exec invites DICE Summit attendees to "come and play" with its catalogue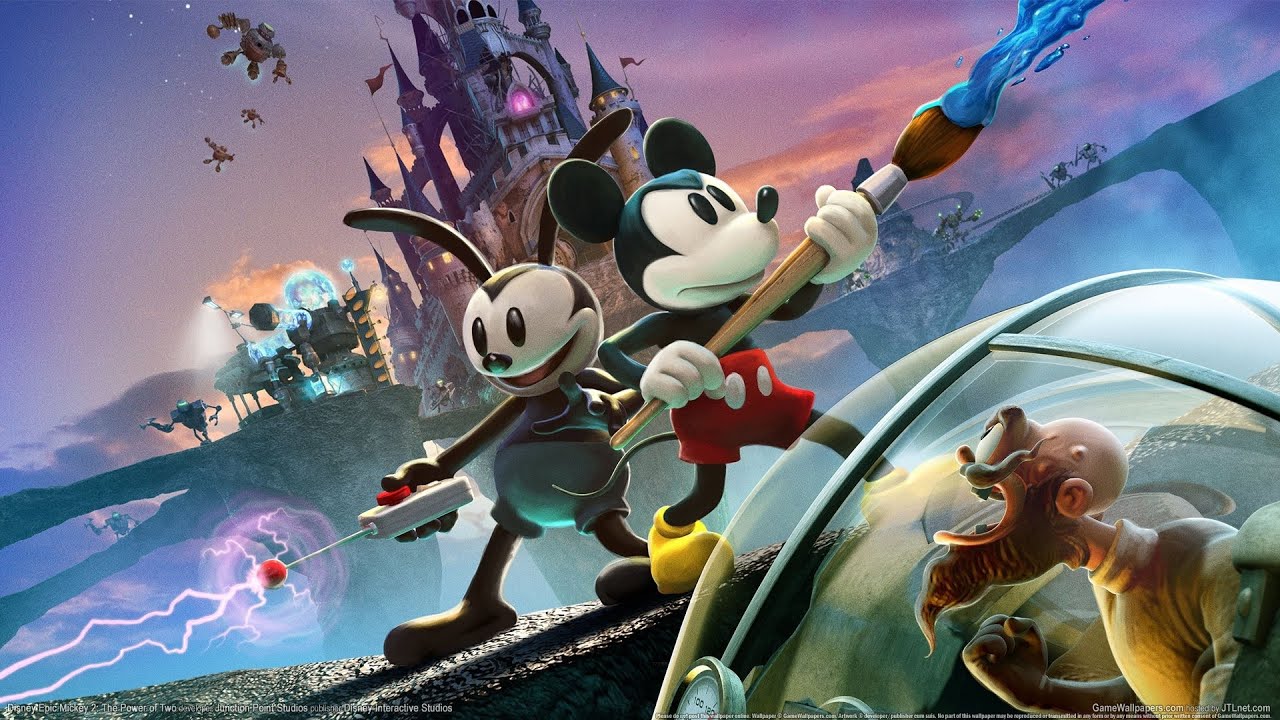 Disney is seeking more partnerships with games developers and publishers following the success of Marvel's Spider-Man and Star Wars Jedi: Fallen Order.
Speaking at the 2020 DICE Summit, the company's senior VP for games and interactive experiences Sean Shoptaw reiterated that Disney's focus when it comes to the games industry is in licensing out its IP.
According to The Hollywood Reporter, Shoptaw told developers his role is to "empower you to do really unique things with our [catalogue]," adding: "We want to tap into the power of creatives across the industry."
He offered the two aforementioned titles as examples of the freedom games makers could have when working with Disney's owned IP, which includes Star Wars, Marvel and now various 20th Century Fox properties.
Marvel's Spider-Man by Insomniac Games has sold over 13 million copies, and is the fastest-selling first-party title in PlayStation history, shifting 3.3 million units in the first three days. The game reinvents Spider-Man and many of his enemies, and has even crossed over with the comics and Sony's Into The Spider-Verse movie.
The more recent Jedi: Fallen Order was one of the biggest selling games of last year, and is expected to soon reach 10 million copies sold. It was developed as part of the exclusive publishing deal with EA, and tells an original story set after the prequel trilogy.
In both cases, Shoptaw said an important aspect of the projects was original storytelling and developers "reimagining" established Disney-owned characters and settings.
Shoptaw invited developers to "come and play" with the company's franchises, adding: "We want to dream big and look forward to all the things we can do together."
Disney notably pulled out of the video games space back in 2016 following the struggles of toys-to-life series Disney Infinity, since relying on licensing out its IP.
Last year, CEO Robert Iger reiterated his belief this is the best approach for the company, praising the good relationship with EA on the Star Wars games and adding: "We haven't been particularly good at the self-publishing side."
Disney further demonstrated its reluctance to handle video game production internally last month when it sold FoxNext Games and Cold Iron Studios -- both gained as part of the 20th Century Fox acquisition -- and reportedly shut down the previously Fox-owned mobile developer Fogbank Entertainment.