Disney Interactive revenue up 45 per cent in Q3
Job cuts and Disney Infinity push games business firmly back into the black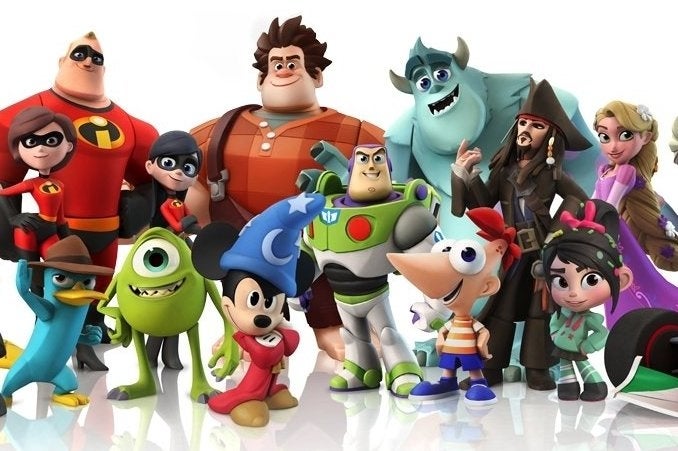 The Walt Disney Company's games business continued its rehabilitation, moving back into profitability in the third fiscal quarter.
In the three-month period ended June 30, 2014, Disney's Interactive segment earned $266 million in revenue, up 45 per cent on the prior year. Operating profit for the period was $29 million, a positive swing from the $58 million loss in the same quarter last year.
And that performance has been consistent across the fiscal year so far. Disney Interactive's nine month revenue is $937 million, a year-on-year increase of 40 per cent. And the company will close out the year back in the black, with operating profit already at $98 million after nine months.
A report released by the company mentioned the performance of the mobile games Tsum Tsum and Frozen Free Fall, but it attributed most of the growth to Disney Infinity, which started strong when it launched in September last year, and managed to retain that momentum going into 2014. The sequel, Disney Infinity 2.0, which will feature the Marvel Super Heroes character roster, is due for release next month.
However, the report also mentioned "lower product development costs" in achieving profitability, a significant part of which was described as, "restructuring activities." Lest we forget, that refers to the 700 job cuts the company made in March.
Overall, Disney Interactive is a relatively meagre part of the whole company, and the whole company is in rude health. The Walt Disney Company earned $12.47 billion in revenue in the third quarter, making $2.25 billion in net profit. Those are both record results, and the company returned record earnings-per-share.