Disney Infinity sells 3 million starter packs
Interactive division claims sales have outpaced expectations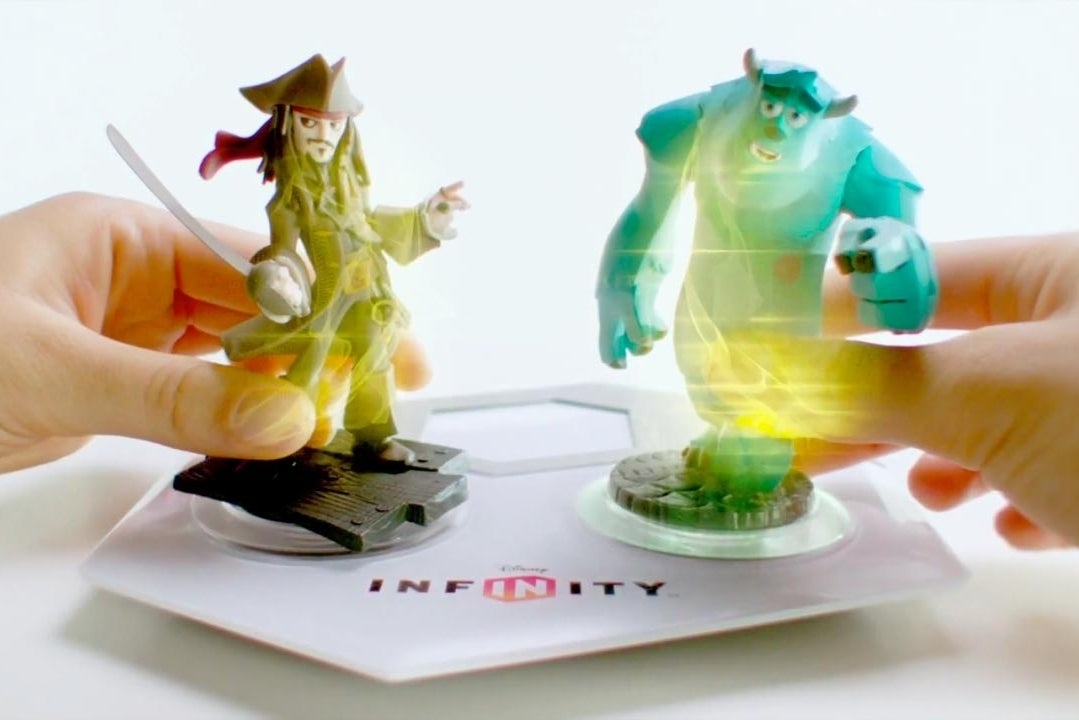 Disney Infinity has sold 3 million starter packs since it launched in August last year.
Speaking to The New York Times, Disney's beleaguered interactive division enjoyed a rare opportunity to boast of its commercial success. Indeed, the 3 million Infinity starter packs sold apparently went beyond Disney's own expectations.
"We're thrilled that families and gamers alike have embraced Disney Infinity," Disney Interactive president James Pitaro said. "We believe we've set the stage for Infinity to be an enduring video game platform."
This milestone suggests that Infinity - widely seen as Disney's last attempt to remain competitive in blockbuster gaming - has actually gathered momentum since it reached 1 million starter pack sales in November.
Whether that is enough to recoup the reportedly huge investment in production and marketing that Infinity represents is not clear, but after a difficult few years, Disney Interactive now has time to plan and execute its next move.