Disney Interactive lays off 700
26% of worldwide staff cut as company aims for "sustained profitability and scalability"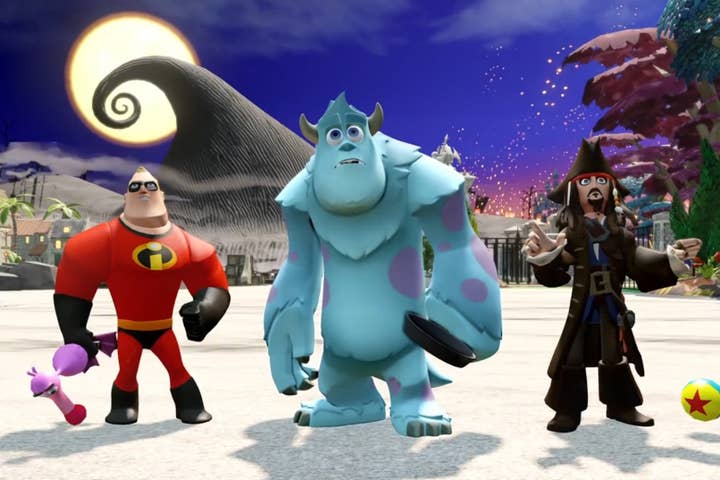 Disney Interactive has laid off roughly 700 employees, according to a New York Times report. The cuts represent 26 percent of the company's global workforce.
"These are large-scale changes as we focus not just on getting to profitability but sustained profitability and scalability," Disney Interactive president James A. Pitaro told the outlet.
The layoffs were pinned on Disney's decision to merge its mobile and social businesses, combined with a "dramatic" step back from in-house development in favor of more third-party licensing. The company plans to slash the number of games it develops annually in half.
The cuts come despite a recent turn to profitability for the division, driven in large part by the launch of Disney Infinity and its 3 million copies sold. (Follow-ups in the franchise are already in the works.) The company's Japanese mobile business is also booming, and Pitaro said Disney Interactive would be stepping up its investment in that region.