Disney Infinity adding in Marvel heroes
2.0 Edition of toys-to-life game introducing Avengers to company's collectible crossover franchise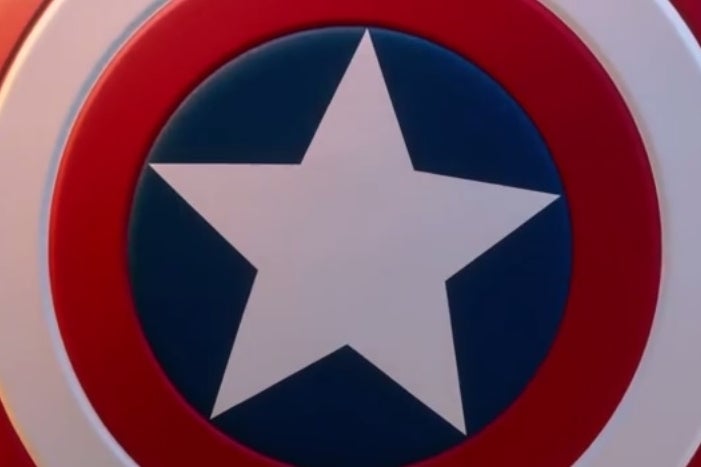 In February, Disney chairman and CEO Bob Iger confirmed the company would be developing new iterations of its Disney Infinity toys-to-life game with a stated plan of "mining a broader set of our more popular characters."
The next step in that plan became clear today as Marvel Entertainment posted a teaser trailer on its YouTube channel for Disney Infinity 2.0 Edition. The clip shows a variety of existing Disney Infinity characters from the Pixar and Pirates of the Caribbean franchises interrupted by Captain America's shield whizzing through the world, followed by the tagline "Bring on the Super Heroes."
Even without Marvel's roster of characters, the initial release of Disney Infinity performed well, selling more than 3 million starter packs in its first six months on shelves. There's also potentially more room for the franchise to grow beyond the addition of Marvel properties, with the addition of Star Wars characters an oft-speculated potential since the Disney acquisition of Lucasfilm. However, it's unclear if the company's multi-year Star Wars agreement with Electronic Arts would allow for the franchise's inclusion into a project like Infinity.