Infinity leads Disney upswing as Iger confirms sequel
Interactive sales up 38% to $403m, operating income up from $9m to $55m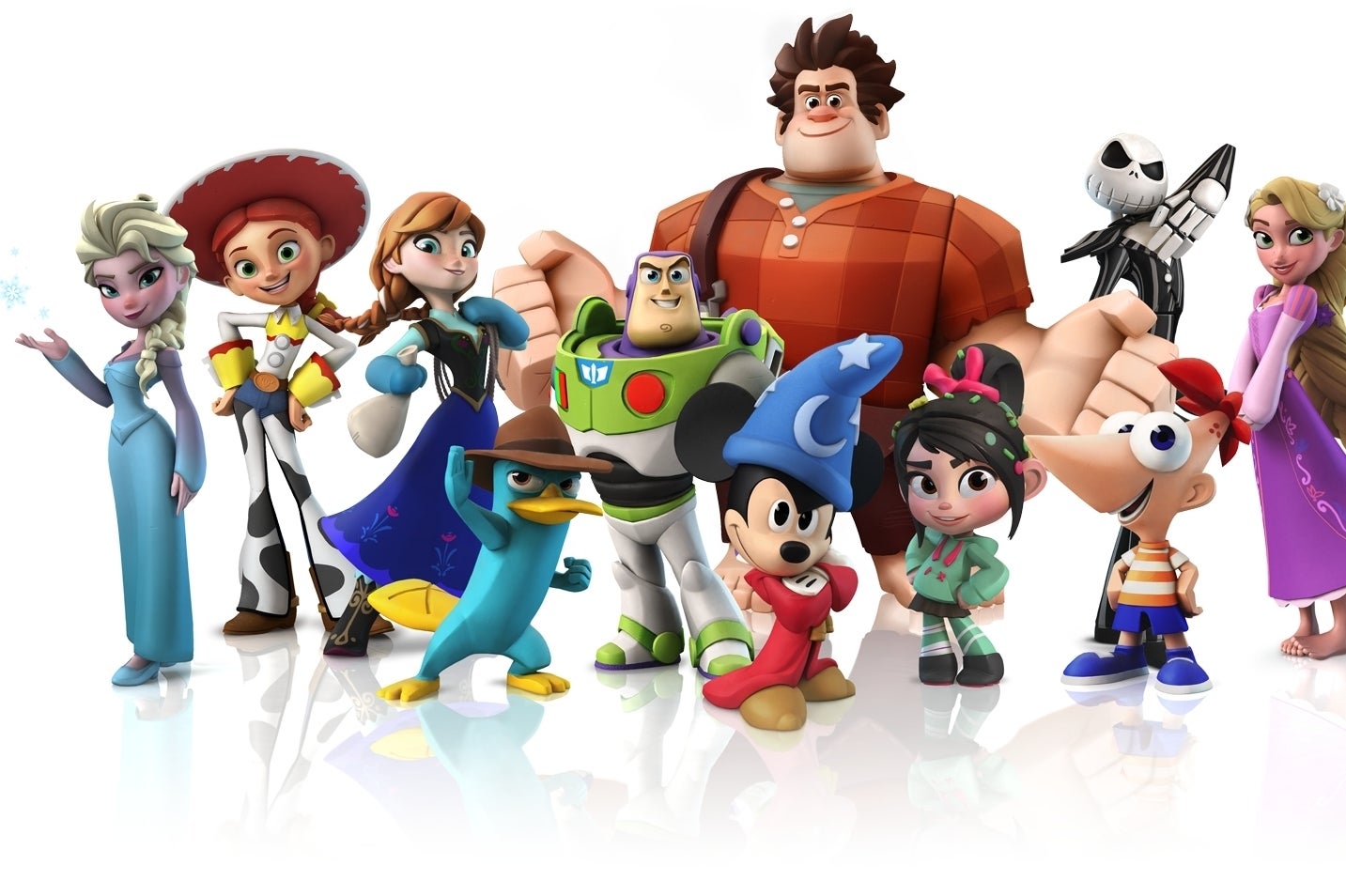 Disney Interactive's fortunes took a big upswing today as Disney Infinity lead a 38 per cent growth in revenues and a massive quarterly operating income growth of over 600 per cent, year on year.
Sales for the quarter ending December 31 were $403 million, compared to $291 million for the same quarter in 2012, whilst operating income rocketed from $9 million to $55 million, with Disney bosses laying the praise for that increase firmly at Infinity's door. Operating income for the group as a whole rose from $2.4 billion to $3 billion, but Interactive showed by far the highest increase by percentage.
In in investor call after the results were published, as transcribed by Seeking Alpha, Chairman and CEO Bob Iger confirmed that there would be more to come from Infinity, hinting that Disney would soon be rolling out the big guns from its unparalleled stable of IP.
"The popularity of Disney Infinity drove Interactive's profitability for the second consecutive quarter."

Bob Iger, Disney Chairman, CEO
"On the interactive front there will be new iterations of Infinity," Iger responded to a caller. "What that game prove to us is the strength of that platform - basically the game-play itself which was great, and the fact that Disney characters, Disney intellectual property could work on that platform, so that's a big deal. So what's next of course is, new iterations of that, a 2.0 or 3.0 and mining a broader set of our more popular characters.
The success of infinity does mean that Disney will be moving some other resources away from its Interactive arm, however. Other products in the Interactive catalogue, Iger said, would likely become licensing deals, with the company focusing all of its publishing efforts on future iterations of Infinity. He also hinted at some possible contractions and a refocusing on mobile.
"What we are doing, the rest of Interactive, you will see more licensing rather than publishing on the console side, except for Infinity. We are also basically tracking what we are seeing in the industry, doing a fair amount of work at creating efficiencies and moving off of some of the more traditional platforms into mobile-to-mobile space, mostly for social games and for other casual games. That's a big move for us and some of the announcements that were made this week are indicative of a shift in strategy there to both, reduce our spending in that space and to basically seek to grow the business where the customers or the users are which is more on mobile front.
"I think, those are the two, Infinity and then a move to mobile, basically for all our games, the two big trends you will see. Again, all with an eye toward not just being profitable but improving profitability, and no guidance there in terms of how profitable this could become."