Disco Elysium: The Final Cut classification rejected in Australia
The extended edition of ZA/UM's RPG was due to release on PS5 and PS4 in the country on March 30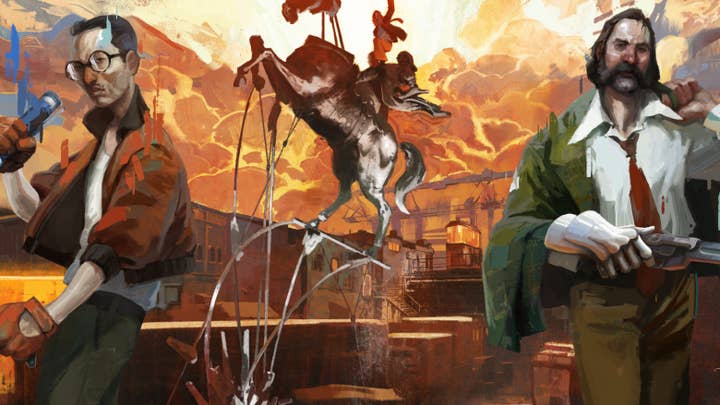 The Australian Classification Board refused the classification of Disco Elysium: The Final Cut, the expanded edition of ZA/UM's hit.
Classification is refused for games that "depict, express or otherwise deal with matters of sex, drug misuse or addiction, crime, cruelty, violence or revolting or abhorrent phenomena in such a way that they offend against the standards of morality, decency and propriety generally accepted by reasonable adults to the extent that they should not be classified," the board said.
Disco Elysium depicts drugs and alcohol addiction -- in 2018, GamesIndustry.biz talked to ZA/UM lead designer and writer Robert Kurvitz about the studio's exploration of alcoholism.
Disco Elysium: The Final Cut was due to release in Australia on March 30 on PlayStation 5 and 4, and on the Xbox family of consoles and Switch later this year, marking the title's debut on consoles.
ZA/UM's RPG initially released on PC in 2019 and has been a massive hit, receiving numerous accolades such as BAFTAs and GDC Awards. It is being adapted into a TV series by production company DJ2 Entertainment.