Digital-only Gamescom attracted 13 million viewers
Organisers release viewing figures from this year's show, 2022's hybrid event dated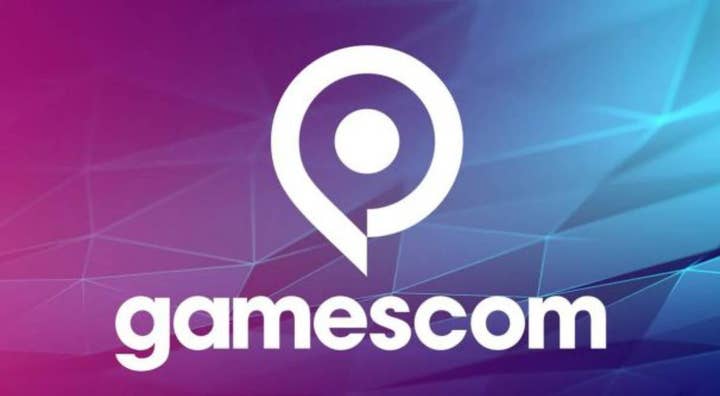 Gamescom 2021 reached 13 million people around the world with its programme of livestream presentations and events.
This was the second year in which Gamescom was an online-only affair, with the event centred around both livestreams and activities on the main Gamescom Now website.
The highlight of this year's show was Opening Night Live, the showcase of trailers and announcements hosted by Geoff Keighley. Opening Night Live saw 5.8 million people tuning in at some point in the show -- an increase of more than 30% compared to last year -- with a peak of two million concurrent viewers.
The Gamescom organisers also highlighted Awesome Indies, which attracted 500,000 live viewers -- more than double than in the previous year.
Overall, 13 million people watched Gamescom's livestreams this year, up 30% when compared to 2020, hailing from more than 180 countries.
Looking at the website's main activities and adjacent events, the Gamescom Steam festival brought in more than one million visitors, a year-on-year increase of 43%.
15,000 people took part in Indie Arena Booth Online, an interactive experience that allowed them to explore a virtual booth. And the Gamescom community donated almost €7,000 to Gamescom Forest, an initiative to raise funds for the rebuilding of a climate-resilient forest near the German town of Bayreuth.
While there were no figures for how many trade visitors took part, the organisers report there were industry participants from 87 countries, more than the 68 recorded in 2020.
Gamescom 2022 will be hosted in Cologne and run from Wednesday, August 24th to Sunday, August 28th.
As co-organiser Felix Falk told us last week, the event will be a hybrid, bringing back the physical show Gamescom is known for but also building on the online elements from this year's iteration.