Digital Bros. driven to full-year profit by Remedy's Control
Revenue was up 71%, with Control contributing a quarter of the Italian publisher's full-year earnings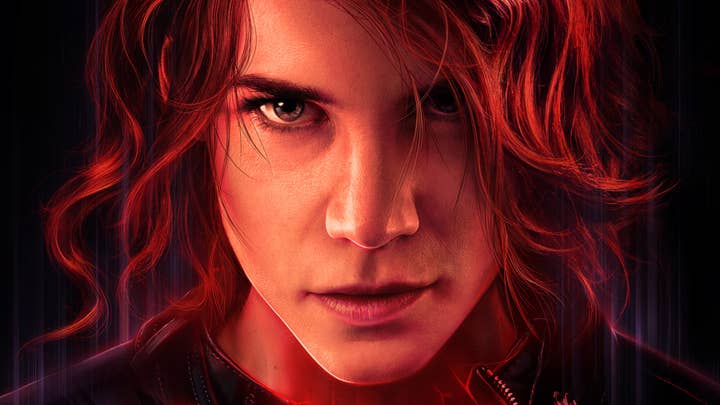 Digital Bros. returned to profit after a strong fiscal year in which revenues spiked more than 70%.
The Italian firm made a net loss of €1.5 million in the last fiscal year, ending June 30, 2019. This year, it earned a net profit of €15 million -- a huge turnaround driven by a busy release slate.
The company's revenue rose 71% year-over-year to €139 million, and it had €2.6 million in net cash on June 30, 2020 -- versus €16.2 million net debt on the same day in 2019.
Digital Bros.' Premium Games division contributed 88% of total revenue for the year, with the largest single contributor being Remedy Entertainment's Control.
Launched in August 2019, close to the start of the accounting period, Control made €34.4 million in revenue for the publisher.
The other two key releases of the year, ArtPlay's Bloodstained: Ritual of the Night and Typhoon Studios' Journey to the Savage Planet, earned €11.8 million and €12.1 million respectively.
Digital Bros. is anticipating a strong start to the new financial year, with the release of Death Stranding on PC in July. Kojima Productions' title was supposed to launch in the last fiscal year, but it slipped due to the COVID-19 pandemic.
The company has said that it expects Death Stranding to return in excess of €50 million in revenues across its lifetime.
Other key releases in the year ahead include One More Level's Ghostrunner and an Ultimate Edition of Remedy's Control for next-gen consoles.
The Ultimate Edition of Control has caused controversy among the game's players, due to it being the only version of the game to take full advantage of PlayStation 5 and Xbox Series X/S.
Digital Bros. explained that the possibility of making a next-gen upgrade available to all players was explored, but there were "blockers" for certain parts of the audience with every possible solution.