Developer Illfonic on life after THQ
Nexuiz studio "confident we will work everything out"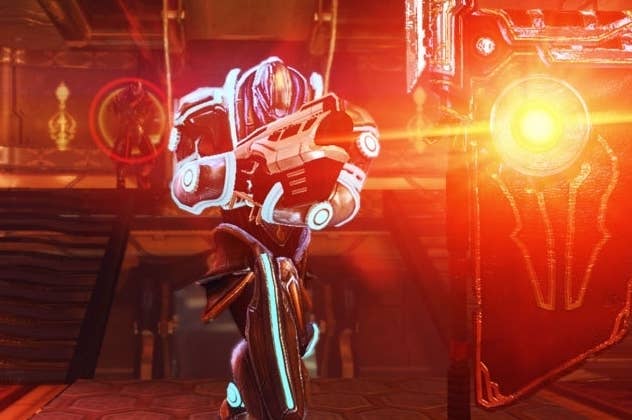 Studio Illfonic has given a little insight into what it's like to be one of the THQ properties that didn't get sold at auction, as it waits to see what could happen to its console shooter Nexuiz.
"Our deal with THQ was basically a licensing deal through THQ Partners, so we do have a period of time [in which] THQ has the rights to be the exclusive publisher," president Chuck Brungardt wrote to Polygon.
"Now with them folding we are still trying to figure out what this means and awaiting details from our contacts handling the transitions at THQ."
Nexuiz is an FPS (based on a free title developed and published by Alientrap) and was released in May 2012 for PC and consoles. It received a metascore of 54.
While plenty of IP's and studios went to good homes in the bankruptcy auction there were also a handful, most notably Vigil, Darksiders and new IP Crawler, that failed to sell and are still in limbo. Illfonic says the aftermath of that is a slow process.
"Unfortunately there are still no updates," continued Brungardt.
"A small transition team at THQ is still working on the next steps with their remaining IPs. It's probably going to take another month until we can figure out how everything will move forward."
He added he was "confident we will work everything out."
US studio Illfonic was founded in 2007 by Brungardt, Raphael Saadiq and Kedhrin Gonzalez. As well as Nexuiz, it's developed Ghetto Golf for XBLA, although the title is yet to see release.