Oculus users who violate Facebook rules may lose access to VR content
Violations can include using pseudonyms or providing an inaccurate date of birth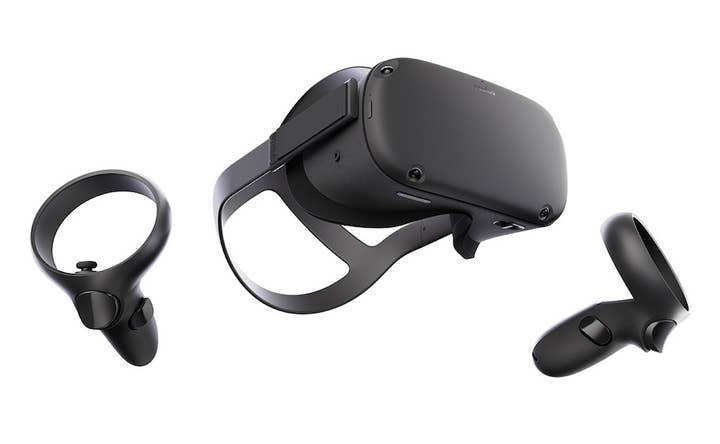 With Facebook moving to force Oculus owners to log in with Facebook accounts in order to use their headsets, it appears that violations of Facebook's Community Standards could impact access to Oculus content.
Road to VR reached out to Facebook following the new requirement for Facebook log-ins to ask how users who violated Facebook's community standards would be impacted on Oculus devices.
"If you log in using your Facebook account or merge your Oculus and Facebook accounts and violate the Facebook Community Standards, Conduct in VR Policy or other terms and policies on any of our platforms your access to or use of Oculus products may be impacted," a spokesperson replied.
"If your account is fully disabled as a result of this violation you may also lose access to your [games and content]. We are committed to keeping all of our platforms safer."
This appears to apply to a wide range of violations, including infractions like violence, criminal behavior, and fraud, as well as using pseudonyms instead of real names, using a fake date of birth, posting graphic content or anything else Facebook deems objectionable.
Though permanent bans are not issued unless offenses are serious or repetitive, Facebook users can receive temporary suspensions of up to 30 days for lesser infractions.
When Road to VR asked for more specifics on whether or not suspended accounts would be able to play Oculus content offline, Facebook replied that many details had not yet been decided upon, and that more information would be shared in October when the requirements for Facebook log-ins officially went into effect.
Beginning in October, Facebook will require new Oculus users to sign into their headsets with Facebook accounts, while those with existing Oculus accounts can continue to use them until the end of 2022, at which point they will be discontinued.
This means that users who do not currently use Facebook will eventually be required to make an account to use their headsets, and per Facebook's Community Standards will be forced to include their real name and date of birth in order to avoid violating the rules and risking losing access to their headsets.