Dead by Daylight devs to remove Leatherface survivor masks feature
Ability for killer to wear the faces of victims will be removed following racist harassment of Black players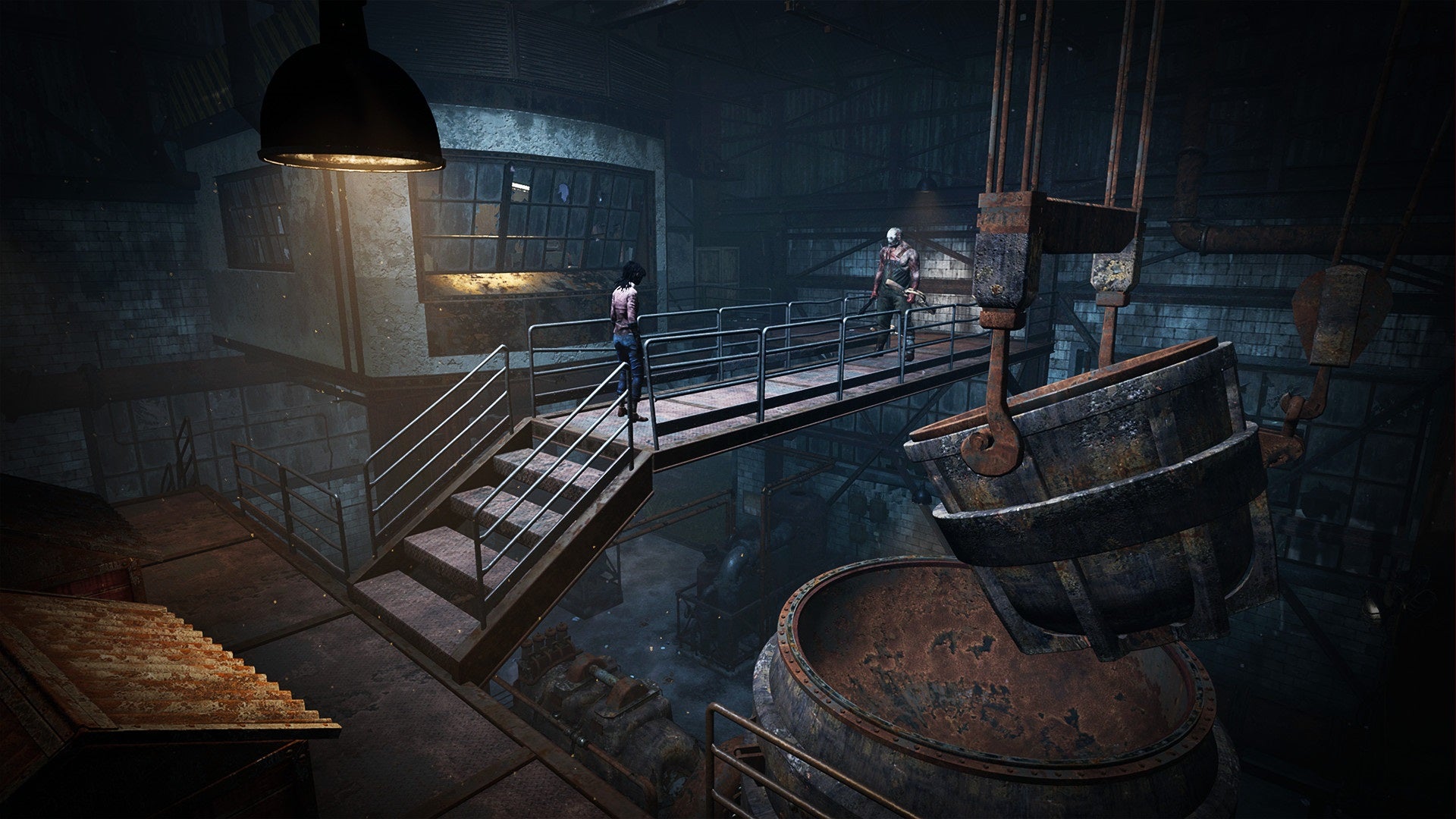 On Monday, Dead by Daylight developer Behaviour Interactive announced its next update will remove the option for Leatherface players to wear the skin of the game's victim characters after players experienced racist harassment.
In a recent developer update, Behaviour Interactive addressed the matter.
"Members of the community have shared their experiences with people targeting and harassing them while using some of these masks," said the company.
"These reports were disheartening to hear, and we absolutely condemn this behaviour. We are not comfortable having these masks in the game when they are used as a tool to spread hate. To that end, we will be removing The Cannibal's unlockable faces in this upcoming Mid-Chapter."
The feature would allow the killer to wear the faces based on the game's survivor characters. One of these masks belongs to Claudette Morel, a Black woman.
Black people who play Dead by Daylight have said that the cosmetic was harmful as they were being specifically targeted by Leatherface killers using the cosmetic.
Behaviour Interactive said, "We will not tolerate hateful activity and will continue to take every step necessary to protect the community."