Days Gone outperforms God of War in Japanese debut
Sony's latest sold more than 114,000 copies at retail -- more than five times any other title managed in same week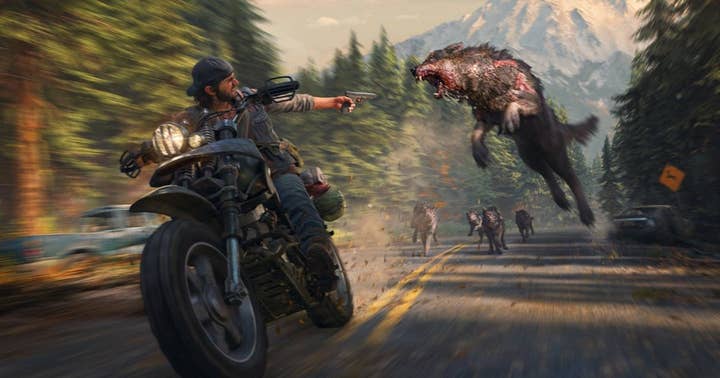 Zombie adventure Days Gone enjoyed a strong debut in PlayStation's home market of Japan, outselling one of the PS4's biggest hit.
Data from Famitsu, translated by Gematsu, shows the game sold 114,319 boxed copies in its opening week (from April 22 to 28).
Push Square observes that God of War only managed 46,091 units in its opening week last year. Days Gone is only just short of outperforming 2017's Horizon: Zero Dawn, which debuted with 116,997 sales in Japan.
The site notes that the previous games' figures are from Media Create rather than Famitsu so there may be slight discrepancies. And, as always, Famitsu's only account for physical copies, so total sales will be higher when digital is included.
Days Gone also debuted at No.1 in the UK, and held onto the top of the charts for a second week running due to a quiet week with few new releases.
The next highest Japanese release in the same week was the Switch edition of Final Fantasy XII: The Zodiac Age, with 20,366 copies sold -- meaning Days Gone sold more than five times as any other title during the same period.
The Nintendo Switch continues to dominate retail in Japan, accounting for 21 of the Top 30 best-selling titles -- and nine of the Top 10 -- that week.