UK Charts: In quiet release week, top ten still led by Days Gone, Mortal Kombat 11
Despite 60% sales drop week-over-week, Days Gone leads UK retail again as top four titles retain positions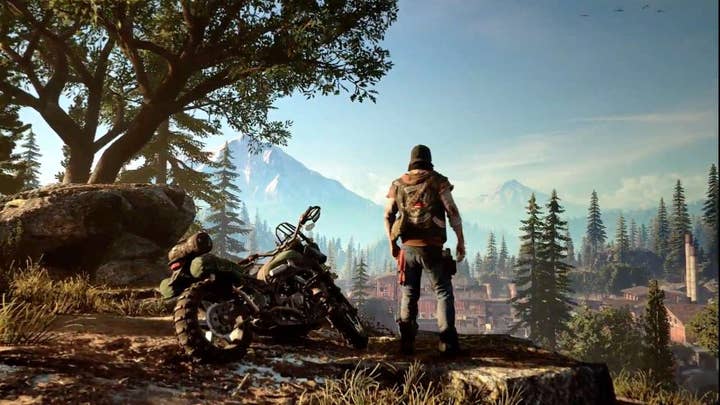 In another far too quiet week for the UK retail charts, the top four entries headed up by Days Gone stayed exactly where they were last week.
With no new releases or major sales to bump titles up or down, Days Gone remained at No.1 with a 60% decline in sales week-over-week. Mortal Kombat 11 came in behind it at No.2, seeing a 74% drop from last week.
FIFA 19 and Red Dead Redemption 2, at No.3 and No.4 respectively, saw less dramatic sales drops of 10% and 3% from last week. In fact, everything in this week's top ten saw losses from last week save for Grand Theft Auto V, which jumped back up to No.5 by riding on a 14% increase in sales from last week.
This week's only new release was Final Fantasy XII: The Zodiac Age, which had its new Nintendo Switch edition debut at No.15.
Here is the UKIE/GfK Top Ten for the week ending May 4
| Last Week | This Week | Title |
| --- | --- | --- |
| 1 | 1 | Days Gone |
| 2 | 2 | Mortal Kombat 11 |
| 3 | 3 | FIFA 19 |
| 4 | 4 | Red Dead Redemption 2 |
| 11 | 5 | Grand Theft Auto V |
| 6 | 6 | Mario Kart 8 Deluxe |
| 9 | 7 | New Super Mario Bros. U Deluxe |
| 5 | 8 | Tom Clancy's The Division 2 |
| 8 | 9 | Forza Horizon 4 |
| 12 | 10 | Anthem |