David Haddad remains WB Games head amid WB-Discovery leadership shuffle
Its remain unknown which of the game studios will remain under Warner Bros. Games or AT&T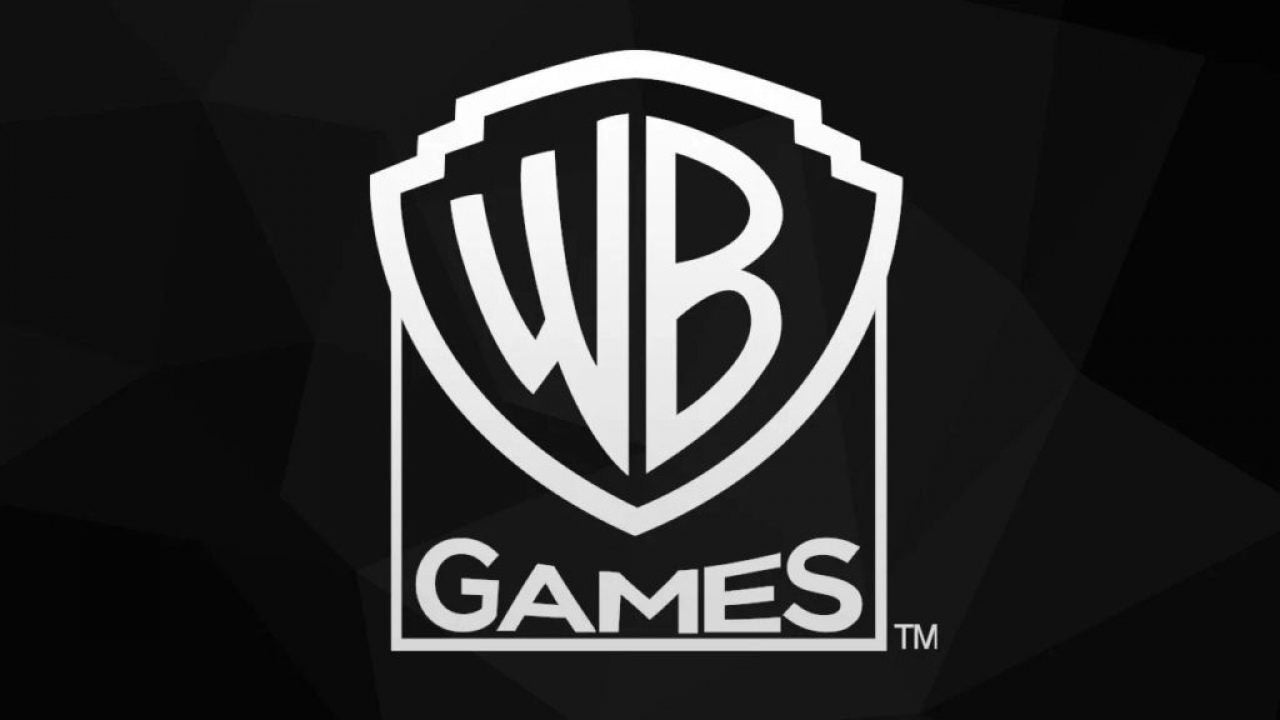 WB Games head David Haddad will keep his role despite a significant shakeup in the leadership ranks as parent company WarnerMedia merges with Discovery.
As per the Hollywood Reporter, Discovery CEO David Zaslav yesterday announced new leadership appointments for the newly joined companies, with Haddad keeping his post.
He will report to JB Perrett, the newly appointed lead of the company's streaming and gaming business operations.
Haddad originally joined the company in 2013 and was appointed as head of the Warner Bros. gaming division back in 2015.
The WarnerMedia division joined Discovery after parting with AT&T in a $43 billion deal last year. It was reported that the purchase would include some parts of Warner Bros. Interactive Entertainment but not all of it.
WB Games lists 11 offices worldwide, including Netherrealm Studios, Monolith Productions, TT Games, Rocksteady Studios, and Avalanche Software.
The merger between WarnerMedia and Discovery is expected to close as early as today.