David Haddad new head of Warner Bros. gaming division
Martin Tremblay moving on as executive VP and GM Haddad will oversee day-to-day operations at WBIE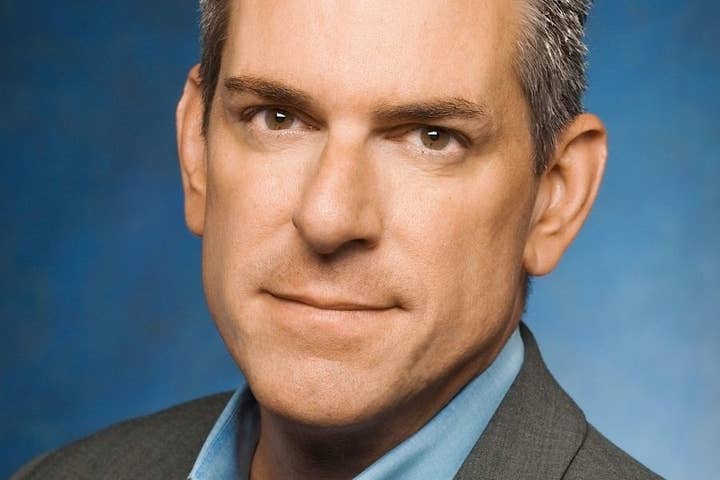 Warner Bros. Interactive Entertainment has a new face in charge, as the company today announced the appointment of David Haddad as its executive vice president and general manager. In his new role, Haddad "will now oversee all aspects of WBIE, including publishing, operations, sales, marketing, digital/mobile games, business development and game production."
Haddad will report to WBIE president and chief content officer Diane Nelson (who also serves as president of DC Entertainment), and WB Worldwide Home Entertainment Distribution president Ron Sanders.
"WBIE has grown into a top games publisher by creating acclaimed hit franchises, and we are confident David is the leader to continue our path to success," Nelson said in a statement. "Working with the already strong team in place, David will be overseeing the day-to-day operations of WBIE and taking strategic advantage of all opportunities to maximize our leading game franchises and strong development capabilities."
Haddad had been serving as WBIE's executive vice president of publishing operations. He previously worked at Sierra Online, Mattel, The Walt Disney Company, and Activision, where he was the COO of the Guitar Hero franchise.
The news spells an end to Martin Tremblay's tenure as president of WBIE, a position he had held since April of 2008. A representative with the publisher said Tremblay is leaving through a mutual agreement, and will stay on through next month to ensure a smooth transition of leadership.