Cygames is doubling down on anime production
Successful Rage of Bahamut series sparked the foundation of a dedicated animation department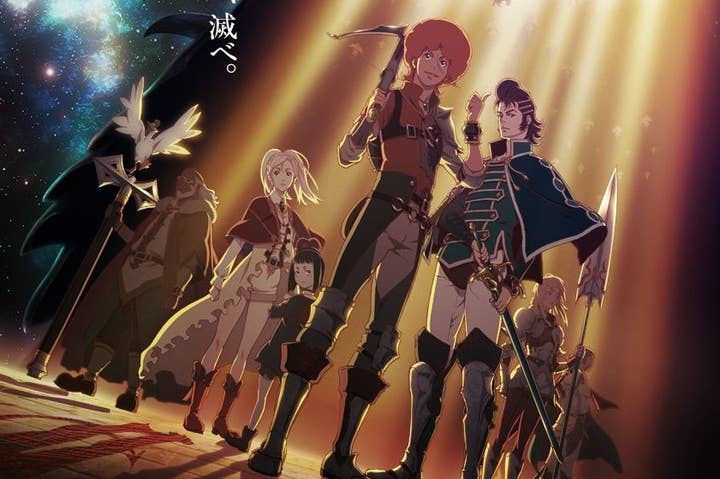 Cygames, the Japanese developer of Rage of Bahamut, is seeking to diversify its business with the establishment of a new department dedicated to anime production.
The company is looking for staff in a range of positions to populate the department, which will develop anime shows based on Cygames existing IP at first, and ultimately move on to original shows.
As Siliconera has pointed out, the company experimented with animation in the form of the Rage of Bahamut TV show that aired in Japan last year. However, this dedicated department represents a real commitment to expanding its reach beyond games.
Rage of Bahamut rose to prominence in 2012, when it reached the summit of both the iOS and Android top grossing charts. That success led to a deal with DeNA, which saw the Japanese publisher take a 20 per cent stake in Cygames for more than $90 million.
And it's fair to say that Rage of Bahamut remains the company's most important property, which is almost certainly an aspect of the decision to add animation to its core strategy.
Indeed, many game companies, and particularly those in mobile, are turning to other media as a way of prolonging the appeal of their key products and attracting new players. Rovio and Angry Birds is probably the most famous example of that trend, and Level-5's Yo-Kai Watch is also building its audience with toys and TV shows.