Nintendo reportedly asks mobile partners to stop players from spending so much
Company concerned with being perceived as greedy, requests third party developers adjust microtransactions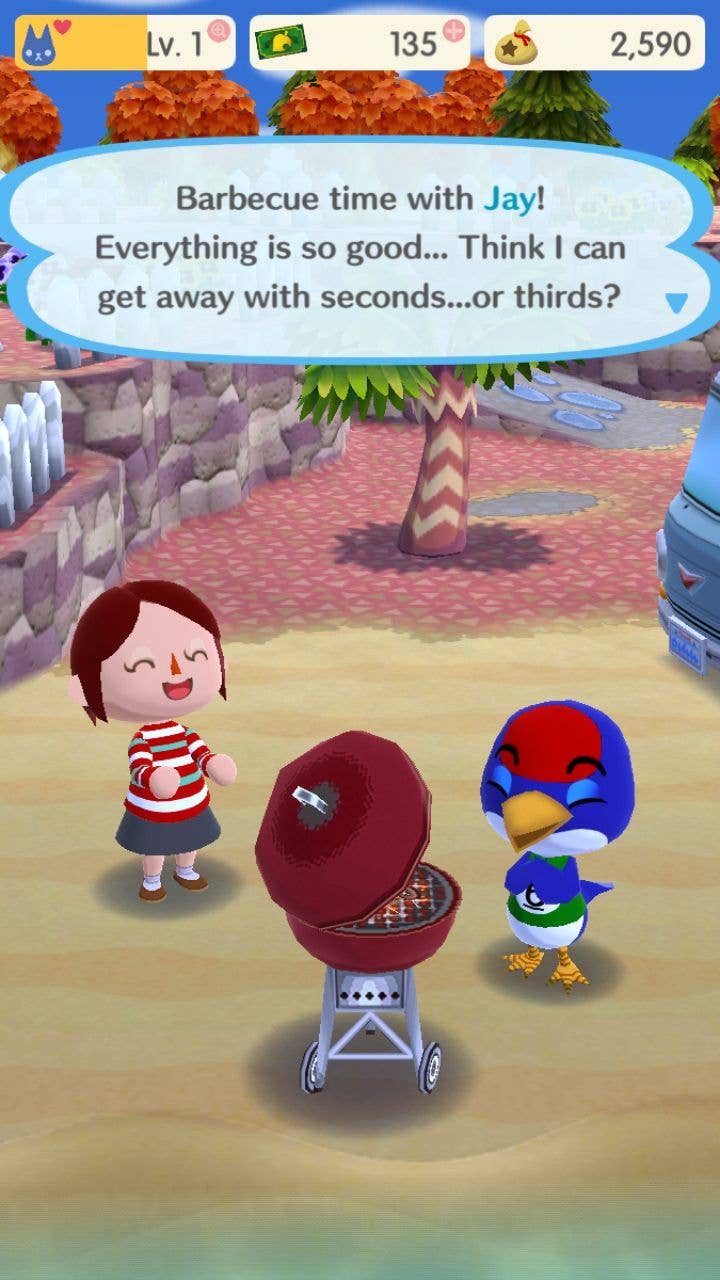 Concerned with its self-image, Nintendo has reportedly asked some of its mobile game development partners to adjust the microtransactions in their titles so that users won't overspend.
The Wall Street Journal reports that sources at CyberAgent, which owns Dragalia Lost developer CyGames, have asked the studio to adjust its microtransaction-driven character lottery so players won't pour as much money into it trying to win rare characters.
"Nintendo is not interested in making a large amount of revenue from a single smartphone game," one CyberAgent official reportedly said. "If we managed the game alone, we would have made a lot more."
The sources say that Nintendo is apparently worried it will be seen as greedy if players are spending too much. All of Nintendo's mobile games have been free to play or start, with microtransactions optional.
So far, Nintendo hasn't managed to produce a true mobile hit. Its first attempt, Miitomo, was shut down after only two years. Nintendo president Tatsumi Kimishima said that Super Mario Run, a game that was free-to-start with a paywall for later levels, "did not meet our expectations."
Fire Emblem Heroes seems to be doing better. Using a more traditional microtransaction model where players can pay to acquire new hero characters, the game had brought in around $400 million in worldwide revenue since launch as Sensor Tower reported back in August. At that same time, it had far outstripped Animal Crossing: Pocket Camp, which made only $42 million from its launch in November 2017 to August of 2018, and has been criticized over time for its excessive reliance on microtransactions for players to make progress.
Dragalia Lost, Nintendo's most recent mobile endeavor, also seems to be struggling. CyberAgent lowered its projections for the 2019 fiscal year in its Q1 financial report for the first time in 17 years, going from ¥30 billion ($268 million) to ¥20 billion ($179 million). As president Susumu Fujita acknowledged in his statement about the lowered forecast, this was partly due to Dragalia Lost not maintaining momentum despite interest at launch.
"Toward the end of November, I realized that the amount charged was not increasing in proportion to the increasing number of game users and decided to put a brake on the overall inflated costs," he said. "However, as a car keeps moving for a while after pressing the brake, although we pressed the brake very hard, we couldn't generate the initial estimation of results for the first quarter (October to December)."
Speaking to The Wall Street Journal, a Nintendo spokesperson simply said, "We discuss various things, not just limited to payments, to deliver high-quality fun to consumers."
Nintendo is currently working on two mobile games for 2019: Mario Kart Tour, and Dr. Mario World.